Most Want New Job In The New Year

By
drodriguez
Dec 23, 2010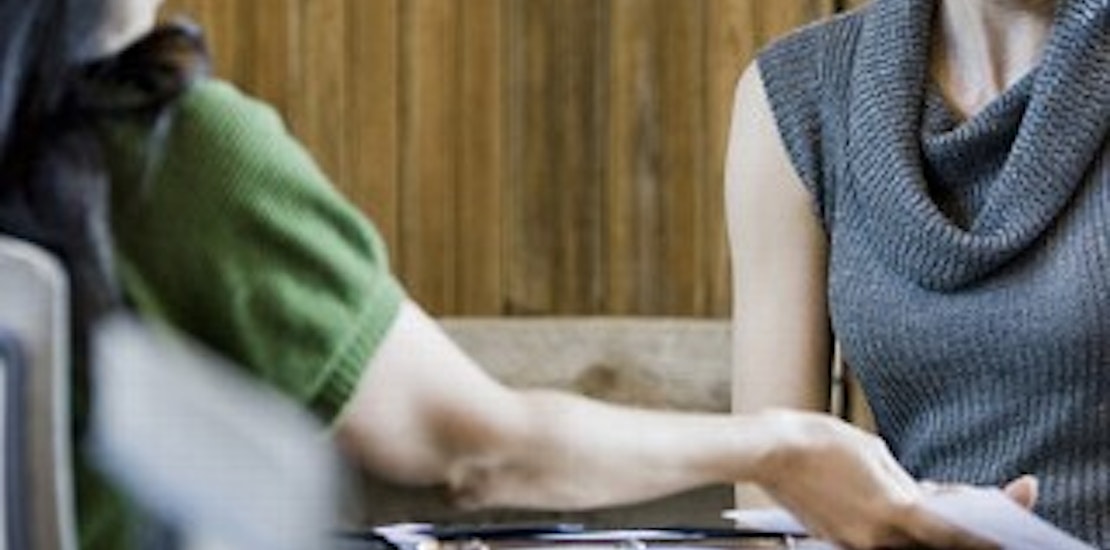 The new year may mean a new job for many Americans as a recent survey reveals that a whopping 84 percent of employees plan to look for a new job in 2011. The survey, released from a job-placement firm called Manpower and reported about on CNN, shows these numbers up by more than 20 percent from last year's 60 percent.

Since the recession began many workers have had to sit tight while dealing with wage cuts, increased work responsibilities and pay raise freezes which has understandably driven them to be disappointed with their jobs. President of Right Management (a division of Manpower), Douglas Matthews, warns that employers need to take notice of their employees' needs. Matthews says of the survey, "a wake-up call to management... This finding is more about employee dissatisfaction and discontent than expected turnover."

Many people who have been able to hold down their jobs through lay-offs and downsizing felt lucky just to have a job, but it seems those feelings are diminishing now as the recession drags on. One marketing employee, Lauren, describes to CNN how she stayed at her job through the recession out of fear of not finding something better but now feels it is time to look for something more challenging and is optimistic that the job market is getting better. She says, "What I'm hoping with the new year is that since most companies do their budgets around this time, they'll have room for new employees."

Experts warn that people should not rush out to quit their jobs in the new year and remember that finding a new job can still take up to a year or more in some cases.

What do you think of the new survey showing that 84 percent of workers plan to look for new employment in 2011?

Will you be looking for a new job in the new year?