Most Big Chain Restaurants Fail When It Comes To Providing Antibiotic Free Meats and Poultry

By
SheSpeaksTeam
Sep 21, 2015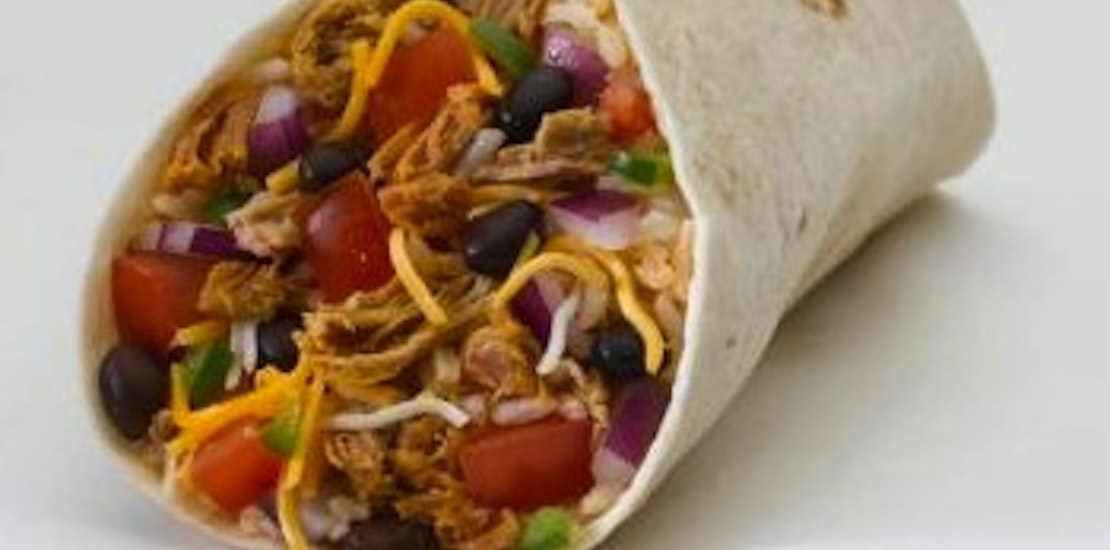 Though many of us are very careful to make sure our meats, poultry and dairy is free of hormones and antibiotics, there may not be much we can do when eating out. A new report shows that most chain restaurants fail when it comes to providing dishes that antibiotic-free.
USA Today reports about a new scorecard available from a coalition of environmental and consumer advocacy groups that grades some of America's top restarurant chains based on the antibiotic use in their products.
Restaurants like Panera, Chipotle, Chick-fil-A, Dunkin' Donuts and McDonald's have added policies to limit or remove products that use antibiotics, but it is only the Panera and Chipotle chains that were given 'A' grades and publicly attest that the meats and poultry they use is not routinely injected with antibiotics.
The coalition's report explains how restaurants need to make a stand if they are going to make a difference in farming practices. The report states, "The prevalence of antibiotic misuse and overuse in U.S. meat production reflects a broader tendency of poor farm management and animal welfare practices in industrial U.S. Major U.S. restaurant chains can make an important contribution to tackling antibiotic resistance by working with their meat and poultry suppliers to reduce routine use of antibiotics."
Other chains like Starbucks and Subway who have announced they would try hard to use suppliers who take part in the industry's best practices received failing grades from the coalition for not following through well enough on their word. A failing grade of 'F' was given to 20 out of our top 25 restaurant chain which included places like Burger King, KFC and Wendy's.
What do you think of the report that says many of the top chain restaurants are failing to use meat and poultry that is free of antibiotics?
Do you think more restaurants need to get on board when it comes to offering a more natural product?