Moms Send Out Hilarious Tribute To Caffeine With New Taylor Swift Parody

By
SheSpeaksTeam
Dec 16, 2014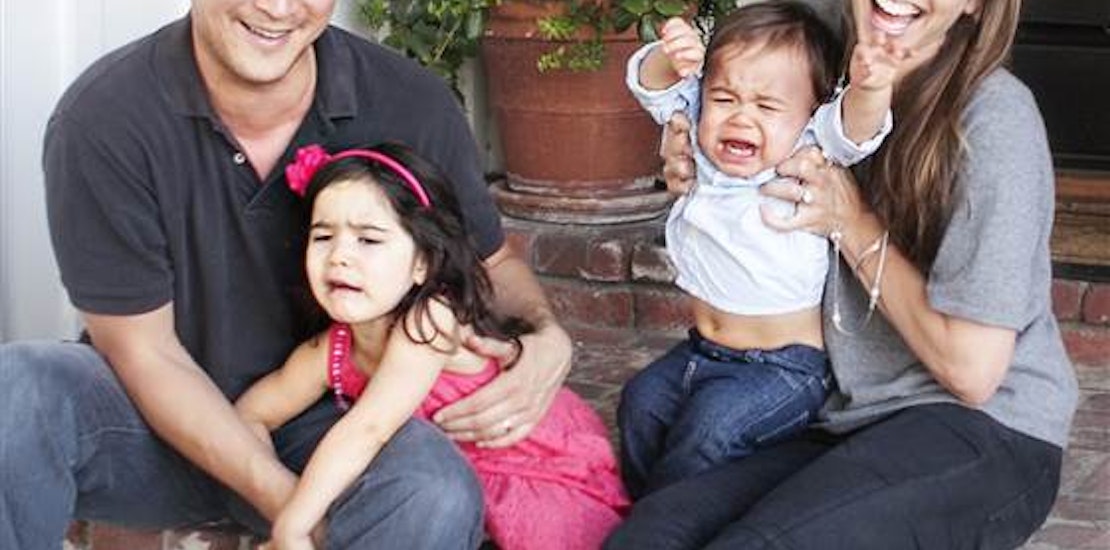 If you're like most moms you know that coffee is the most important meal of the day. That's why when the parody YouTube group What's Up Moms misheard Taylor Swift's Blank Space lyrics as, "Starbucks lovers" rather than "long list of ex-lovers" they immediately related to the tune. After recognizing their foible they decided the song would be a great tribute to the caffeine buzz moms across the world long for each day.
Today reports about the YouTube channel What's Up Moms and their latest parody of Blank Space, all about that afternoon run to the coffee shop that's ever so needed when moms are feeling the burn from being up all night and all day with their little ones. Co-creator of the YouTube channel Elle Walker explains, "We thought Taylor was singing about 'Starbucks lovers,' (instead of 'long list of ex-lovers,') and while it did strike us as an odd lyric for her, we moms could all relate to the need for caffeine."
The video is both hilarious and pretty relatable for moms who know what it's like to be exhausted while caring for babies. Some of the lyrics speak for themselves, "I can't last forever. I'm gonna go down in flames unless I place this order. Barista, make it rain. Gotta have my Starbucks latte, or else I'll go insane. You've got a blank space, baby – please write my name."
As a mom of a 3 year old and one year old, Walker knows firsthand what it's like to have one of those days where parenting seems next to impossible. She relates to her own parodies and hopes she's sending an humorous and relatable message to other moms too. She explains, "Being a mom can feel isolating, so I think it's nice to have a glimpse into someone else's chaos and to have a collective, 'Oh, good, I'm not the only one' kind of laugh."
What do you think of the new What's Up Mom parody?
Is this a video you can relate to?