Moms Applaud Duchess Kate's More Natural Post Partum Appearance

By
SheSpeaksTeam
Jul 28, 2013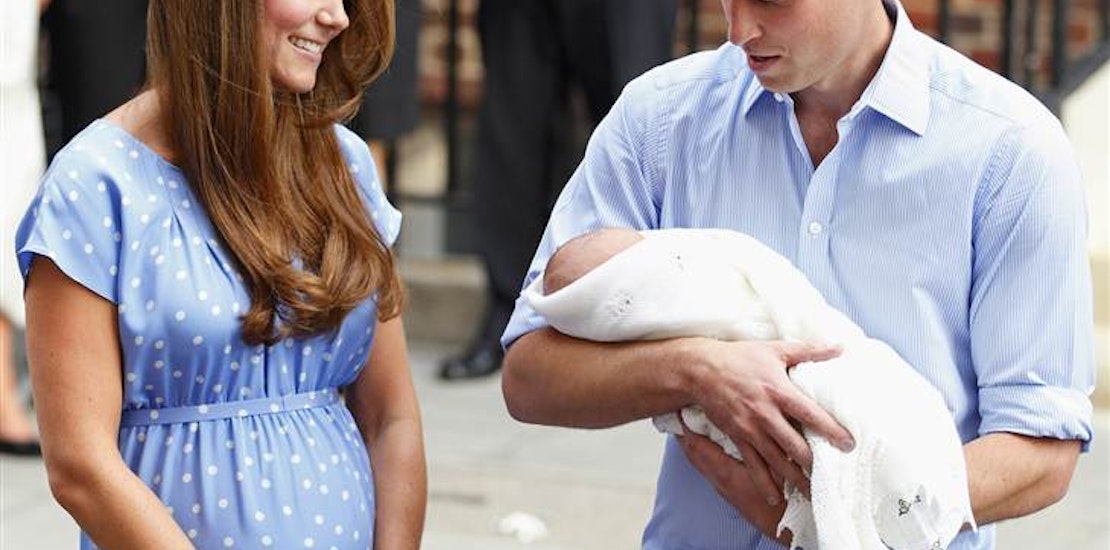 As the world waited in anticipation to get a glimpse of the new royal baby, women everywhere were pleased to get a glimpse of something else rarely seen in public. When Duchess Kate made her appearance outside of the hospital just one day after giving birth, her post-baby bump was in full view. The choice to wear a cinched dress and not hide the tummy has moms taking a collective sigh of relief over her natural appearance.
Today Moms reports about how moms have reacted to the first photos of the new royal mom. The founders of a popular U.K. parenting site, Netmums, have applauded Kate with one poster saying, "In a couple of minutes on the steps of the Lindo Wing, Kate has done more for new mums' self-esteem than any other role model. Sadly, too many celebrities often have ultra-fast tummy tucks or strap themselves down to emerge in tiny size six jeans, leaving everyone else feeling inadequate. Kate shows what a real mum looks like - and natural is beautiful."
The mere fact that Duchess Kate is letting the world see her one day after giving birth in an empire waist dress may not sound all that brave to some. But in celeb-land the idea that a mom's uterus takes 6 weeks to shrink back to it's normal size is basically swept under the rug and hidden by girdles and tummy tucks before even leaving the hospital grounds. In the real world however, women can have the look of still being pregnant for weeks after delivering baby. The shrinking of the uterus has nothing to do with trying to lose baby weight or exercising, it is something natural that only time can produce.
What do you think of Duchess Kate's public appearance with her post-baby bump?
Do you wish more women in the spotlight would appear more naturally postpartum?