Mom-Talk Time: Which Baby Carrier Is Best?

By
SheSpeaksTeam
Nov 25, 2020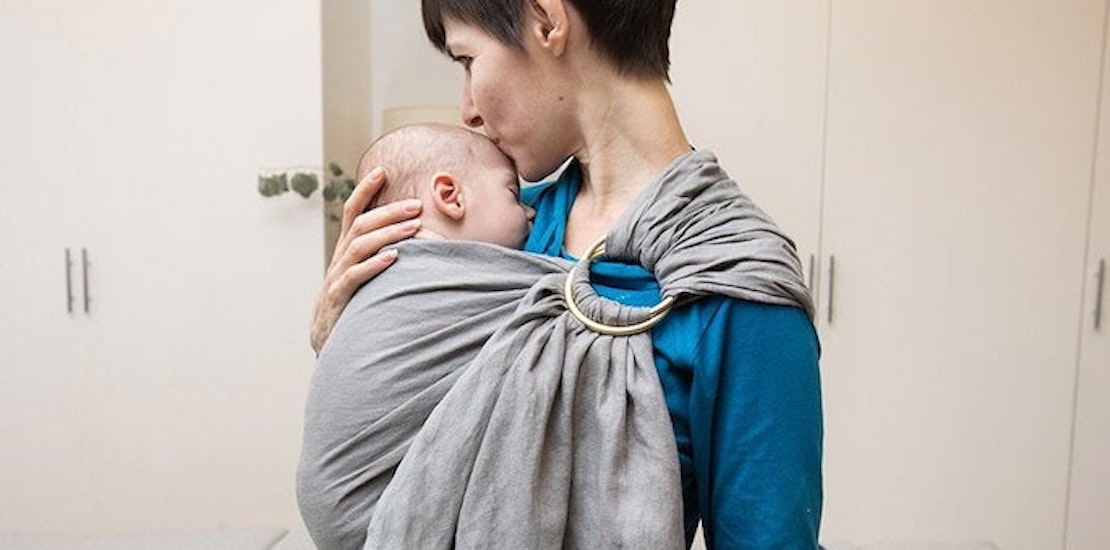 Michelle McSwain/NY Times
Every new parent swears by their favorite way to carry baby. Whether you strap it on and go or intricately wrap baby up like a burrito - baby carriers can make getting out of the house with your new bundle a breeze.

Here are a few SheSpeaks baby carrier fan favorites:


Beco Gemini Baby Carrier
We love the fun and different prints Beco Baby Carriers has available to choose from. Fans of this carrier also love it for its versatility and ease of use. SheSpeaks member Berrael says, "I consider Beco a severely underrated baby brand. Their baby carriers are the king of easy and comfortable! This carrier is SO easy to use! Like click click and you are on your way. It fits many sizes and can be worn on front, back, or side carry. The padding on the straps is pillow soft and the waist band is nice and structured for support. Hands down, THE BEST."

Moby Wrap Baby Carrier

This is one of those wraps that many love because it instantly calms babies who like to be swaddled and snuggled up close to their parent. But it is also something users need to learn how to use and wrap correctly in order to get full use out of all the different ways to carry. SheSpeaks member Mamabear11 says it best when she explains, "A little tricky to master but once I did my baby loved it. She would go to sleep right away in this and I had my hands free to get things done around the house."


Cat Bird Baby Pikkolo Carrier
This one gets rave reviews from moms who love how comfortable it is to wear for long stretches. It is also a perfect fit for a growing baby since it can be adjusted and used for different stages. SheSpeaks member RFayette says, "I love this carrier! I struggled to find one that didn't make my back ache, and this was it! It is super comfortable, even for all day use. I have used it for my daughter since she was only a few weeks old, and my 36 lb toddler still ride in it as well!"

Ergo Baby Carrier

This is one of the most popular baby carriers for a reason. Many moms don't leave home without one of these and enjoy the fact that they can use it for quite some time before their baby grows out of it. SheSpeaks member Artisticnic points out another feature parents love when she explains, "This carrier is super comfortable and can be positioned a few different ways which is awesome. My favorite thing about it is the napping hood. It has helped me so much when I needed to keep baby sleeping on the go!"

What do you think of the baby carriers reviewed above?

Do you have a favorite baby product? Please share your reviews with us here!