Mom Says Kids With Special Needs Want to Be Stylish Too!

By
SheSpeaksTeam
Feb 08, 2015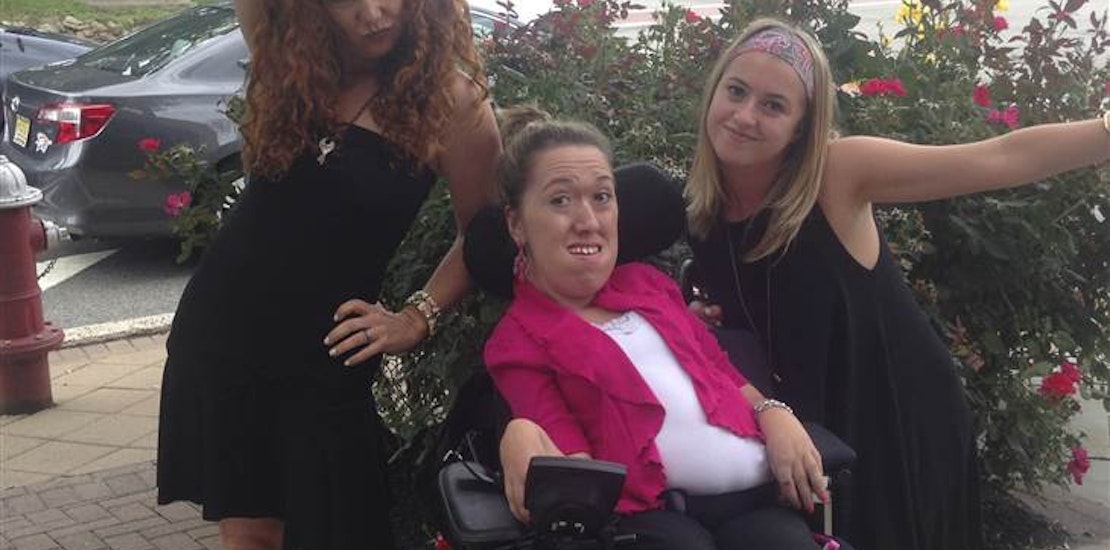 Former clothing designer Mindy Scheier knows first-hand the difficulties of finding fashions for kids with disabilities. As a mom of a 10-year-old son with muscular dystrophy she is well acquainted with the struggle to find pants that will fit over his leg braces, have an adjustable waistband for his scoliosis, and look stylish enough for a kid to want to wear around his friends.
Instead of wallowing in her shopping blues, Scheier decided to take matters into her own hands and began adapting popular styles to fit her son. Scheier also realizes that there are many kids with special needs that can benefit from adaptive versions of trendy styles, so she started a non-profit organization called Runway of Dreams.
Today reports about how Runway of Dreams advocates for popular clothing companies to consider adapting some of their styles to fit the unique needs of disabled kids. Scheier points out that adaptive clothing is nothing new, but they currently come in styles that most kids would scoff at and are not very affordable. She says, "It [wasn't] anywhere close to what their typical age group was wearing. It wasn't current, it wasn't mainstream, and, to be honest, it wasn't even quite affordable. It was actually quite expensive."
In an effort to show retailers the need for adaptive clothing, Scheier surveyed parents who spoke of the difficulties of shopping for their kids with cerebral palsy, autism, dwarfism, and muscular dystrophy. Some of the ways she creates easier fit clothing are to replace buttons with magnets and extending zippers so that kids have an easier time getting themselves ready in the morning. Scheier explains how the simple act of getting yourself dressed can be a big deal for kids with disabilities. She says, "To give that freedom and that sense of independence is life-changing."
What do you think of this mom's mission to convince popular clothing lines to offer more adaptive clothing for kids with disabilities?
Do you think more retailers should consider offering adaptive clothing?