Mom Defies Gender Norms and Allows Daughter To Shave Her Head

By
SheSpeaksTeam
May 15, 2015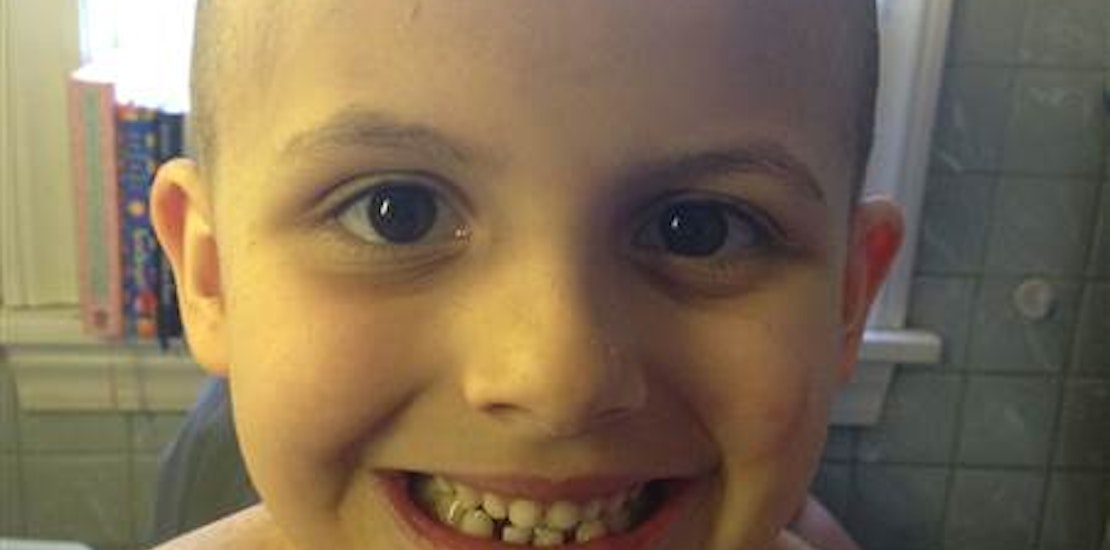 Though many moms take issue when it comes to gender specific clothing and toys, it seems that hairstyles still give some of us pause. Ohio mom Paige Lucas-Stannard was recently thrown for a loop when her 6-year-old daughter declared that she wanted to shave her head like she had seen her father do many times.
Today reports about Lucas-Stannard's decision to allow daughter Aellyn Stannard to have a haircut you don't usually see on girls. Lucas-Stannard is both a mommy-blogger and proponent of encouraging kids to forget about gender norms. She even wrote a book entitled "Gender Neutral Parenting". But when her daughter came up with the idea of shaving her head Lucan-Stannard wasn't sure what to do.
At first Lucas-Stannard just hoped that her daughter would forget about the whole idea of shaving her head. Little girls are often praised for the beauty of their hair and shaving it off is almost unheard of in our culture. Lucas-Stannard explains her dilemma, "I, unfortunately, was very much indoctrinated by my culture to put great importance on my appearance and my hair in particular. I had very long blonde hair as a child. Other girls in my class would fight to stand next to me in line so they could play with my hair. The adults in my life always told me how beautiful my hair was."
Lucas-Stannard soon realized her daughter wasn't simply going to forget about how badly she wanted to shave her head. She decided that rather than manipulate her daughter into wanting to keep her hair she would allow her to shave it. She feels that if she had put her foot down and said no to her daughter she would have sent the message "that her appearance is important TO ME and that she exists for the consumption of others. ... That her decisions should be made based on external 'rules' and not her own sense of what is right or wrong for her."
And as for how her daughter has handled the new look, mom reports that she couldn't be more thrilled. Lucas-Stannard says, "The idea of regretting something as stupid as hair would probably never cross her mind. To her, this was FUN! Once again, these tiny people in my life teach me so much."
What do you think of this mother's decision to allow her daughter to shave her head?
Has your child's style requests ever given you pause?