Mom Charged With Child Neglect After Allowing Her Son To Walk Alone

By
SheSpeaksTeam
Jul 31, 2014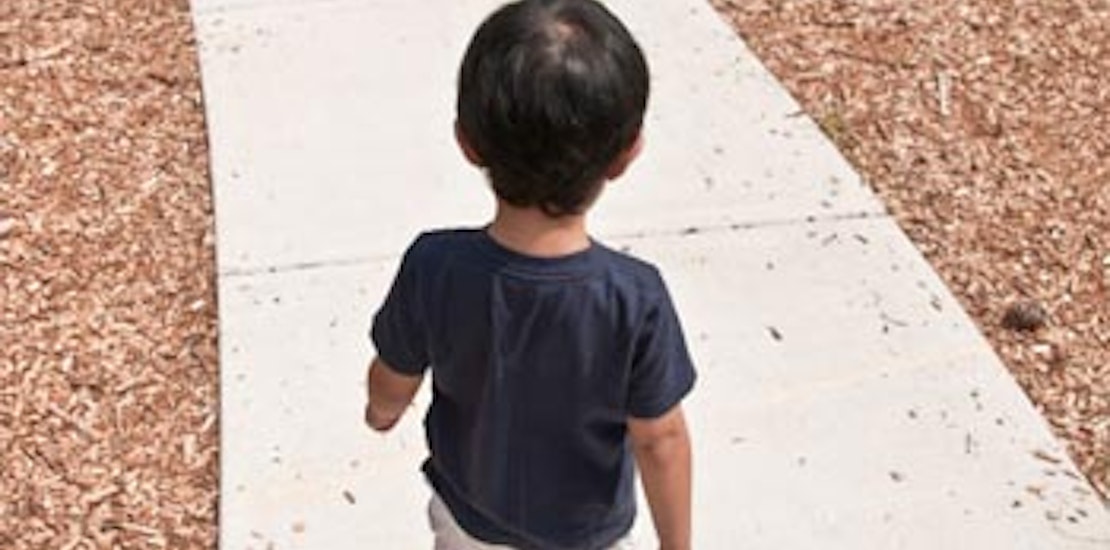 Even though many of us come from a time when playing outside and roaming the neighborhood unaccompanied by parents was just an everyday occurrence, hearing a recent story about a mom allowing her young child to walk alone can be surprising. A Florida mom raised a lot of eyebrows and concern for her 7-year-old son's safety after she allowed him to walk to the park alone and now she is facing serious legal repurcussions as a direct result of her decision.
Today reports about the incident that led to mom Nicole Gainey being charged with child neglect after allowing her son, Dominic, to walk a distance of one half a mile (about a 15 minute walk) to their local park alone. Gainey is now speaking out to the public saying she is shocked by the charges and after speaking with the Florida Department of Children and Families Services expects the case against her to be dropped. She also mentions that her son had a cell phone on him and she was able to check in with him at all times during the walk.
Gainey says, "I'm totally dumbfounded by this whole situation. I honestly don't think I was doing anything wrong. I was letting him go play." Gainey's son was found by a person at a public pool who saw the child walking alone and called the police after feeling concerned for the boy's safety. In the police report the officer noted that the child was alone and that "numerous sex offenders reside in the vicinity." The officers escorted the child home and later charged Gainey with child neglect.
What do you think of this mom being charged with child neglect after allowing her 7-year-old to walk to the park alone?
What age do you think is appropriate to allow children to walk short distances alone?