Miss Massachusetts Contestant Hands in Her Sash and Crown After Host's #MeToo Mockery

By
SheSpeaksTeam
Jul 17, 2018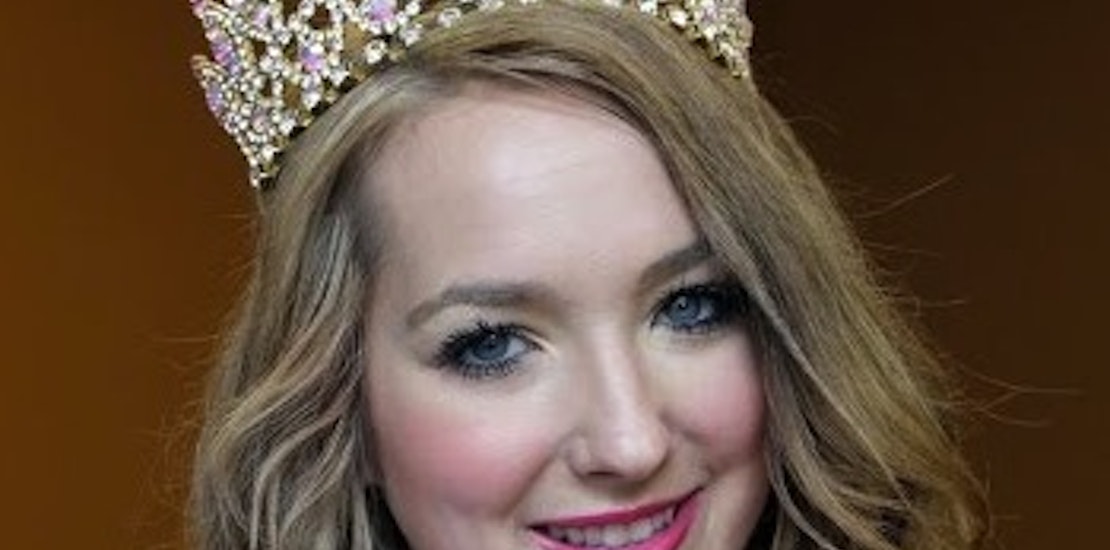 When the Miss America competition announced they would change their focus to contestants' talent and inner voice rather than looks, as well as eliminate the swimsuit segment, many took note. A Miss Massachusetts contestant, Maude Gorman, for one was happy with the changes. That is until she attended her state's competition and experienced first-hand how the show mocked the #MeToo movement and jokingly lamented the elimination of the swimsuit competition.
The Observer recently reported about Gorman's decision to hand in her sash, Miss Plymouth County Crown and give up pageants for good after attending a state-level competition in Massachusetts. While standing off-stage Gorman heard the host of the show perform a skit pretending to talk to God. The host says to "God" that she doesn't understand why Miss America would get rid of the swimsuit competition and the actor portraying God sadly holds up a sign reading #MeToo.
Gorman felt that was the last straw and made the decision to hand in her sash and crown for good. She explains her decision saying, "You know I am a survivor of rape at the age of 13. I've been very public with my story." She adds, "In 2015, I was Miss Massachusetts World and I shared my story for the first time with The Boston Herald, and I became a figure against sexual violence. And you know I'm in the middle of writing my resignation letter because I don't even really want to have a local title anymore after seeing something like that. Personally, I can't see myself being a part of the Miss America organization."
Since each state holds their own separate competitions under the Miss America umbrella, it is possible not everyone is on the same page with the organization's new message. But if they don't find a way to make sure their message is followed and understood in each state, some fear they will lose more contestants like Gorman. Gorman explains, "I think with everything, the changes that have undergone in the Miss America organization, I think there's definitely a disconnect between what they're trying to stand for and what they're actually representing just based off that skit," Gorman explained. "I'm not really sure what will happen next; I know I'm going to make a stand against it."
What do you think of Maude Gorman's decision to leave the Miss America competition after hearing a skit that was mocking the #MeToo movement?
Are you happy with the Miss America Organization's decision to make some changes in their competition?