Millennial's "Take Your Parents To Work Day" Is A Hit For Both Parents and Their Kids

By
SheSpeaksTeam
Nov 18, 2016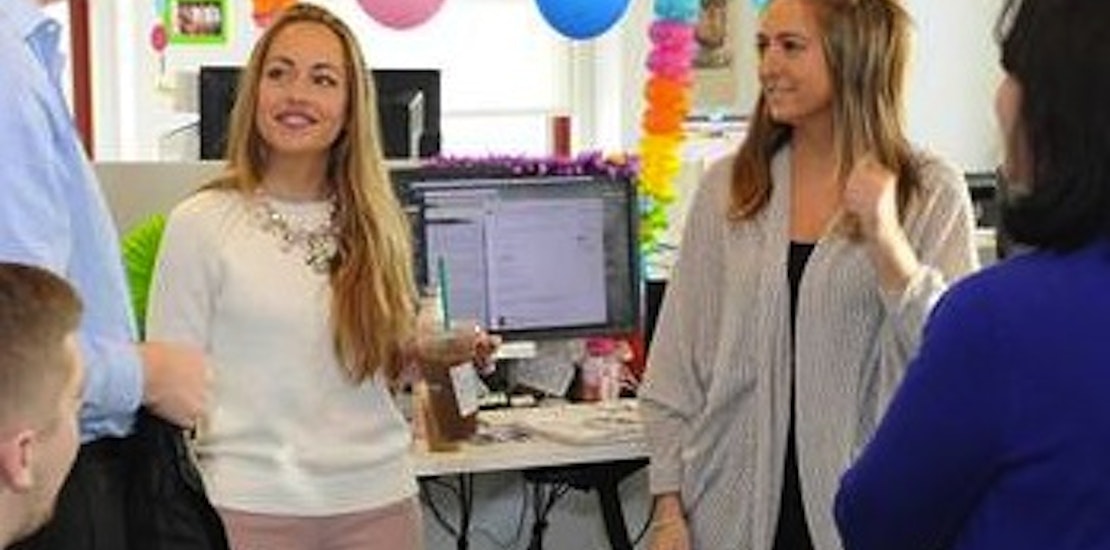 We all remember the "Take Our Daughters and Sons to Work Day" that so many professionals took part in to show their children that we can all be a valuable asset to the workforce. But now it seems that the very millennials who, as children, took part in this day are bringing their parents to work to show them their accomplishments and what exactly it is they do for a living.
Today reports about the Take Your Parents To Work Day that is taking off among companies like Google, LinkedIn and Amazon as well as smaller companies. LinkedIn's employee experience manager, Nawal Fakhoury, explains why Take Your Parents To Work Day is important to her. Fakhoury says, "Your parents were such a big part of that first half of your journey, to have the opportunity to see the second half is a really important piece to serving LinkedIn's greater mission."
And even though parents of millennials are sometimes surprised by what they see in modern workplaces, it sounds like they can be quick to embrace the new environment. Fakhoury explains, "When my dad saw his first scooter in the office, he was all freaked out, but by the end of the day he was breezing through the halls riding one." Her dad loved the modern workplace so much that when he returned home to his chiropractor practice he implemented a more casual dress code and allowed for group meditation time for his employees.
So far, bringing parents to work for a day seems to be a win/win for both parents and their millennial offspring. Being able to share their success with the very people who helped them get there is an invaluable experience for many young workers. And to see their children in action on the job is often an uplifting and proud moment for moms and dads.
What do you think of Take Your Parents To Work Day?
Would you want to participate in a day like this at your work?