Miley Cyrus Goes From Disney To Sex Symbol

By
drodriguez
Jun 27, 2010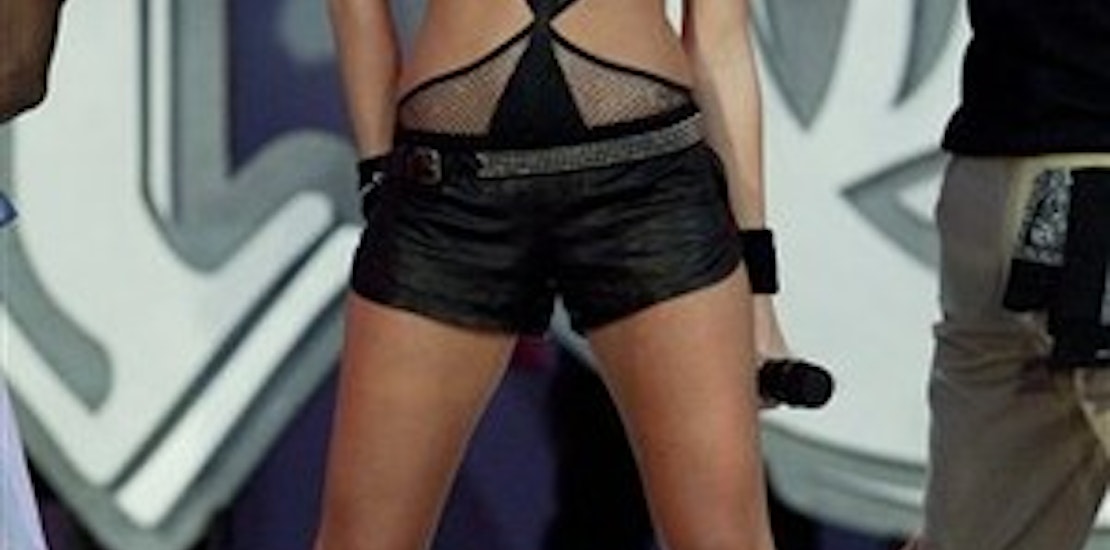 Most moms and kids know her as Disney's child star "Hannah Montana, but 17-year-old pop sensation Miley Cyrus has been looking a lot more adult lately. She has fallen under a lot of scrutiny lately for the provocative way she has been dressing and performing at her shows. After all, she is not yet 18 and in the eyes of the public, still a child (though her appearance would put her years ahead). Many are reminded of the way Britney Spears went from Disney star to sex symbol at a very young age.

It is clear that Cyrus is trying to change her image from child star to adult pop star, but many wonder if it is too soon for such a transformation and worry that she is just another example of the way children and women become victims of exploitation in the media.

In 2008, a then 15-year-old Cyrus drew controversy when she posed topless (covered by a sheet in the front) for Vanity Fair. Many people at the time felt she was too young to be portrayed in a sexual manner and Cyrus went in front of the public to say she was embarrassed at the way the photos turned out. Fast forward two years and she appears to be flaunting her sexuality while parents still worry that Cyrus is sending the wrong message to her young fans.

Famous celebrity blogger, Perez Hilton, is in hot water now for posting "up-skirt" images of Miley Cyrus to his Twitter account. It is possible for Hilton to face legal charges due to the fact that Cyrus is still a minor and protected under sexual exploitation laws.

What do you think of the way Miley Cyrus is conducting herself in front of the media? Do you think the way she dresses and performs is appropriate for a 17-year-old?

Do you think she is sending the wrong message to her young fans?