Milan's Fashion Week Surprised Audiences With Futuristic Flying Handbags

By
SheSpeaksTeam
Feb 28, 2018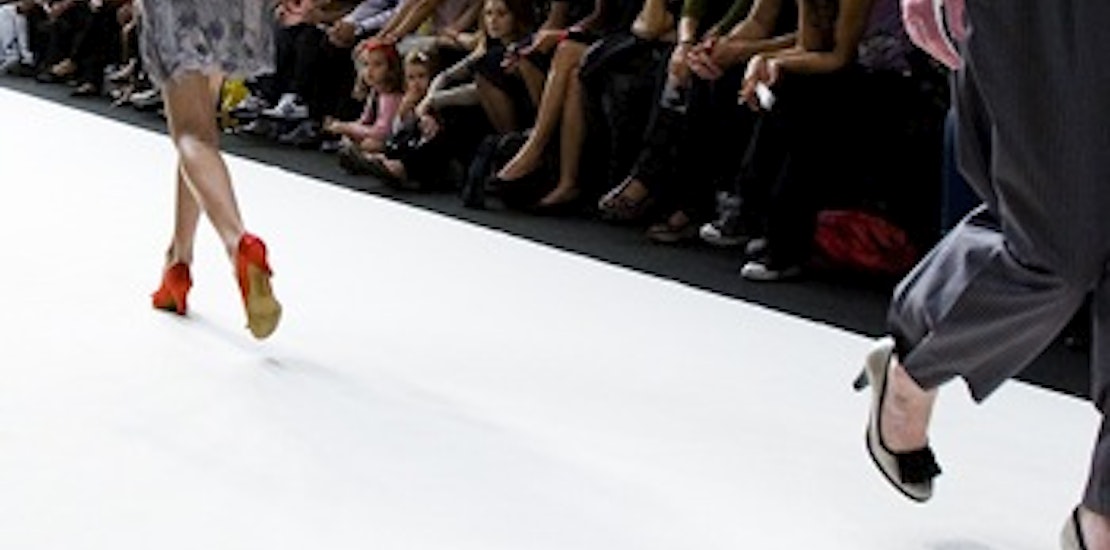 Audience members of a recent Dolce & Gabanna fashion show were not sure what to expect when there was a 45-minute delay during Milan's Fashion Week. But soon enough they were viewing the fashion brand's latest handbags floating effortlessly down the catwalk without the arm of a model attached. The designer bags were carried through the air by technician controlled drones much to the audience's delight.
Gizmodo reports about the future-fashion-forward occurence that surprised the 600 spectators at Milan's Fashion Week. Expecting an army of coiffed models to come sashaying out with beautiful bags at their sides, futuristic flying machines came down the catwalk instead.
The 45-minute wait to see the handbag toting drones was more than some audience members wanted to wait, especially since they were unaware of what exactly Dolce &Gabanna had in store. For all most knew, the delay was due to a wardrobe malfuntion. Fashionista reports, "After 45 minutes — and what was surely a very stern talking-to from one Anna Wintour, who, later, lost her patience for the proceedings and leapt up from her seat after 40 minutes and several announcements passed — we learned what was so important: Drones. The gates to Dolce & Gabbana's heaven opened up, and out flew a handful of drones toting a new style of handbag. They fluttered up towards the angels decorating the set before filing onto the runway."
Technical difficulties were to blame for the drone delay, but once set free the handbags made their way down the runway without a hitch. Handlers were seen to the side of the stage making sure none of the drones fell out of line and came crashing into the crowd. And if all of this futuristic fashion talk has you fearing models will be out of work, have no fear. The rest of the show was dominated by real models wearing all the latest fashions from the designer brand.
What do you think of this show that employed drones to model handbags?
Do you think this is a good use of drone technology or should we let the models do all the heavy handbag lifting?