Mila Kunis Speaks Russian and the World Melts

By
drodriguez
Aug 04, 2011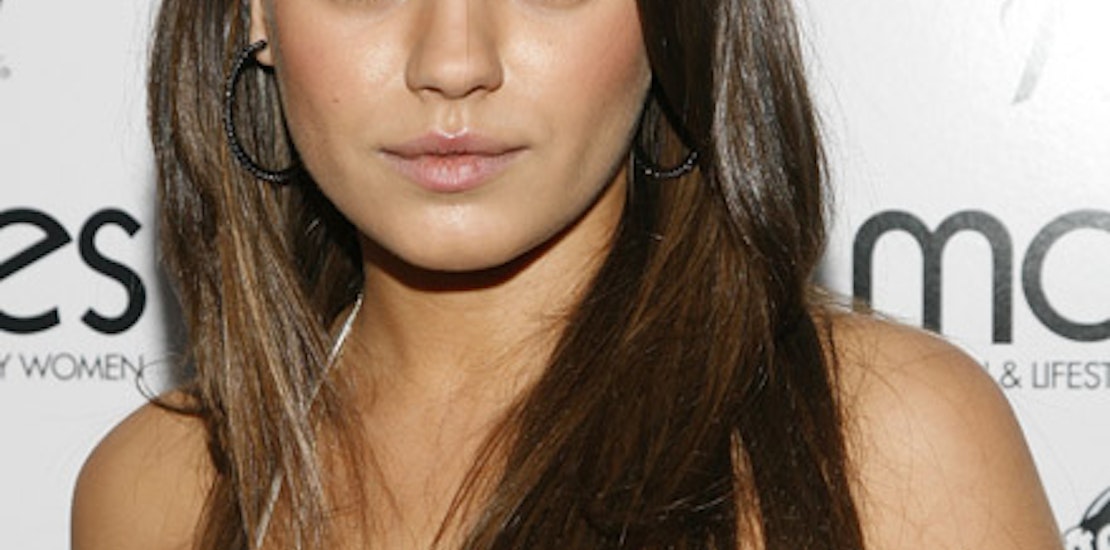 Speaking more than one language can make you more desirable to prospective employers, but can it also make you more attractive on the dating scene? Absolutely!
We can definitely see the benefits of being bilingual when we look at some of the celebs that have wowed us in the past. Bradley Cooper made headlines by simply opening his mouth to speak during an interview. After fans watched him speaking fluent French, Cooper was deemed a heartthrob on the spot.
Mila Kunis recently showed off her impressive Russian tongue at a Friends With Benefits press conference with costar Justin Timberlake. Kunis defended Timberlake's acting career after a reporter asked why he didn't just stick with singing. Not only is she speaking another language, but she's telling off a reporter and sticking up for her friend at the same time which makes this clip extra appealing.
Many of us attribute being multilingual as a sign of higher intelligence, so it makes sense this would be a major turn-on. A study reported about in the Telegraph finds a link between men with the highest IQ's and their ability to conceive. The men involved in the study who scored the highest on a battery of tests also had the healthiest sperm.
Lead author of the study, Professor Geoffrey Miller of the University of New Mexico, believes men and women have evolved over the years in order to attract a mate. Miller explains, "Traits such as language, humour, and intelligence evolved in both sexes, because they were sexually attractive to both sexes."
Do you find it sexy when someone knows more than one language?
Are you multilingual? What kind of reaction do you get when you reveal your verbal skills on a date?