By
Misspackard87
May 10, 2014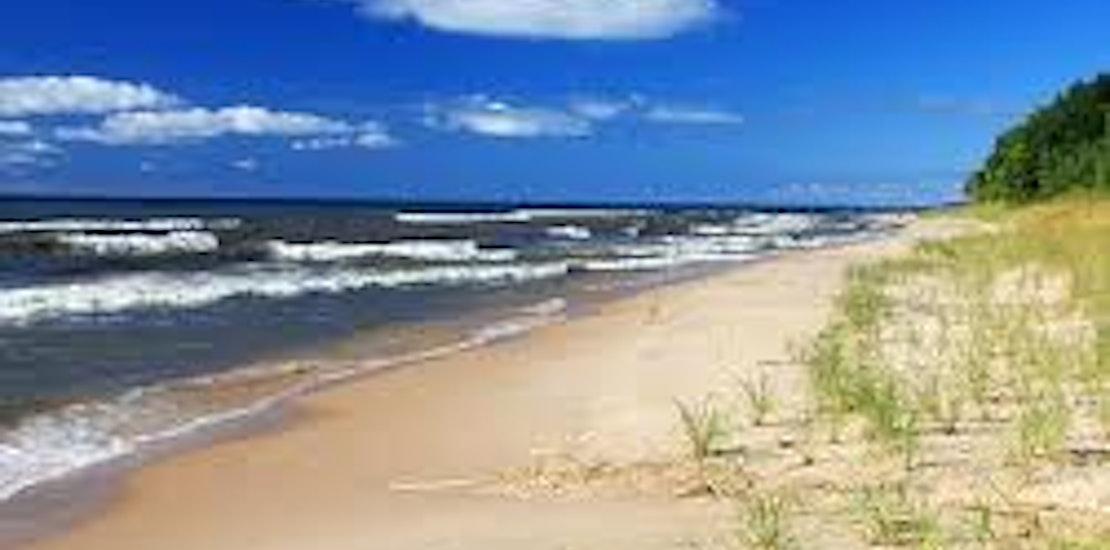 Have you heard of the Microbead-Free Water Act? Neither had I. Microbead toxicity is something that recently came to my attention. Up until recently I was totally ignorant of the damage that these seemingly ubiquitous scrubbers were doing to our environment, right under our noses (pun intended). They're cheap and effective, which is why they are frequently used in products, but according to New York State officials these tiny scrubbers are polluting the Great Lakes. The Microbead--labeled Polyethylene or Polypropylene-- is designed to wash down our drains, even though they are not biodegradeable material. Once in our waterways the particles can absorb toxins are consumed my animals, which are then caught and consumed by humans, thereby passing the toxicity on to the end user (i.e. Us). According to the Associated Press, a single bottle of face scrub can contain as many as 350,000 microbeads.
New York worked to become the first state to introduce legislation that would in effect ban the Microbead, now many states are joining. New York, Ohio, California, Ilinios, Minnesota, and Michigan are considering bans on the ingrediant. Although this is a move in the right direction, many states legislators aren't even aware of the issue. Thankfully some leading manufacturers like Johnson & Johnson, Unilever, and Procter and Gamble have already made plans to stop the use of Microbeads.
What can we do?
Stop using scrubs immediately. Iphone user can visit the iTunes store and looks for the 'Beat the Microbead App' where you can scan an item to see if they item has the questionable ingrediant: itunes.apple.com/us/app/warning-plastics-inside%21/id573546717
Many safe (and even more effective) alternatives exist. Even though "microbead" has become a pretty big buzzword is product advertising, it's not as effective as some of the safer alternatives because by its very nature it is formulated in a rounded bead shape. Alternatives like Apricot and Bamboo are even better than the Microbead due to their rough texture, making them really good at scrubbing off dead skin. If you want to go even more natural try mixing a little sugar and honey for an all natural body and facial scrub. Baking soda and coffee are both great exfoliators all on their own.
Contact your local Legislators to let them know that this is a real problem. It could take as long as 2016 for these products to be phased out. Let's get things moving to prevent further damage.
We only have one Earth. Let's try to do everything we can to protect it.