Mickey to Kick Junk Food to the Curb

By
SheSpeaksTeam
Jun 14, 2012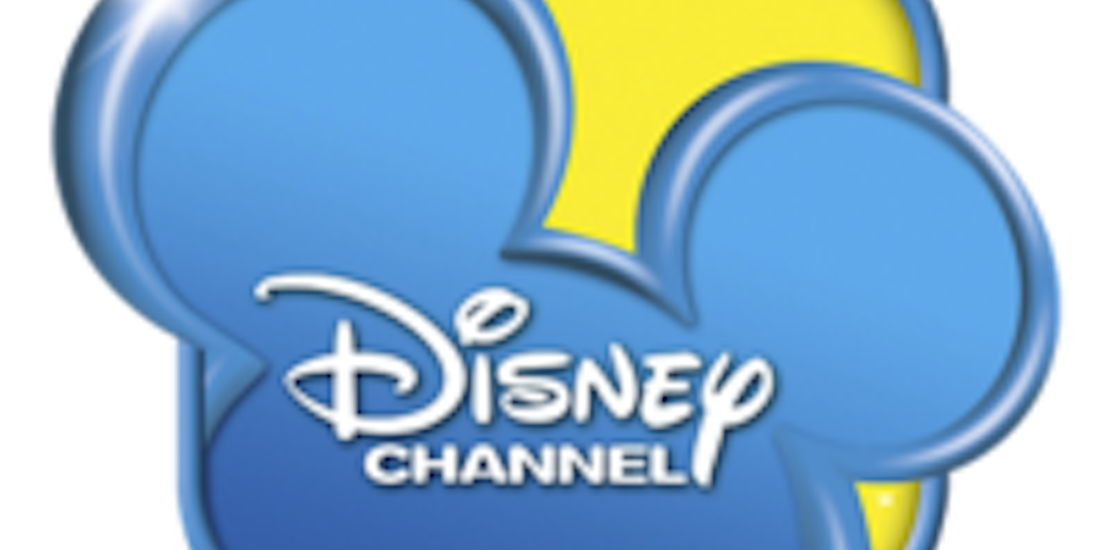 With the childhood obesity rate growing in this country year after year, one of the biggest major media companies has stepped up to lend a hand in changing the way kids eat. The Walt Disney Co. has announced plans to cut advertising on any unhealthy kid's fare.
The Detroit Free Press reports on Disney's plans to change the way they advertise on its TV station, radio channels, and website. And if you look at all of the media that falls under the Disney umbrella (Disney Channel, Disney XD, Disney Junior, Radio Disney, Disney.com and Saturday morning programming for kids on Disney owned ABC stations) this can make for quite a change.
By 2015, all advertisers on Disney media will have to meet the new nutritional, low calorie criteria that experts working with the company came up with. Chairman and CEO of Disney, Roger Iger, assures parents that all of the food and beverage advertisements kids will soon see on Disney will do a body good. Iger says, "Parents can be confident that foods associated with Disney characters or advertised on Disney platforms meet our new, healthier nutrition guidelines."
First Lady, Michelle Obama, who has famously made childhood obesity her biggest cause has voiced her approval of Disney's upcoming changes. Obama says, "This new initiative is truly a game changer for the health of our children. … With this new initiative, Disney is doing what no major media company has ever done before in the U.S.— and what I hope every company will do going forward. When it comes to the ads they show and the food they sell, they are asking themselves one simple question: 'Is this good for our kids?'"
What do you think of Disney's plans to make their food and beverage ads healthier for kids?
Do you think this can lead to kids eating less junk food and making healthier choices?