Meryl Streep Sparks Controversy with 'We're all Africans really' Remark

By
SheSpeaksTeam
Feb 12, 2016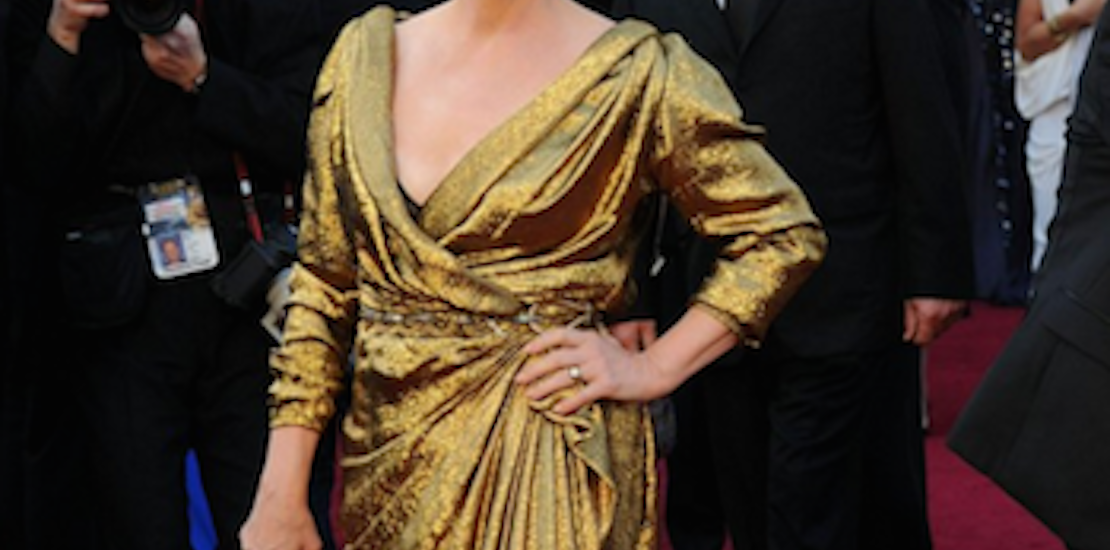 Recently there has been a lot written in the news about #OscarsSoWhite, the lack of diversity presented in the annual ceremony saluting the finest talent in film, forcing the movie industry to confront how blacks, Asians and Latinos are represented in front of and behind the camera in Hollywood.
Now the controversy has made its way to Germany.
This week Meryl Streep, who has recently been overseeing the jury's panel at the Berlin International Film Festival, a prestigious event that showcases films from around the world, sparked a controversy while fielding questions about diversity.
The statement was made after a reporter from Egypt asked whether she understands films from North Africa and the Middle East. Streep answered by saying that she doesn't know a lot about the Middle East:
And yet I've played a lot of different people from a lot of different cultures, and the thing that I notice is that we're all — there is a core of humanity that travels right through every culture. And after all, we're all from Africa, originally. You know, we're all Berliners, we're all Africans, really. I think we — look, we have a critic on our jury, we have a director on our jury, we have actors on our jury. We have a photographer, cinematographer. People will be looking at different things in these films.
The jury for the acclaimed festival happens to be made up of entirely white panelists. The seven-member jury also includes German actor Lars Eidinger, British film critic Nick James, French photographer Brigitte Lacombe, British actor Clive Owen, Italian actress Alba Rohrwacher and Polish director Malgorzata Szumowska.
According to Reuters, the comments from Streep, who has been Oscar-nominated a record 19 times, made headlines around the world and swiftly became one of the top trends on Twitter.
Some commentators expressed disappointment.
"Meryl Streep's comments reveal the profound ways in which white people conflate evolution & history to erase real Africans & the diasporas," tweeted @bodega_gyro_ao.
"Since according to Meryl Streep we're all Africans I can't wait to see Wesley Snipes play George Washington!," tweeted @BougieBlackGurl.
What do you think of Streep's comments and the public reaction?
How do you feel about #OscarsSoWhite and the current protest of the Oscars by members of the Hollywood community?
Photo credit: Getty Images