Men Dig Deeper For Holiday Gifts

By
SheSpeaksTeam
Dec 17, 2012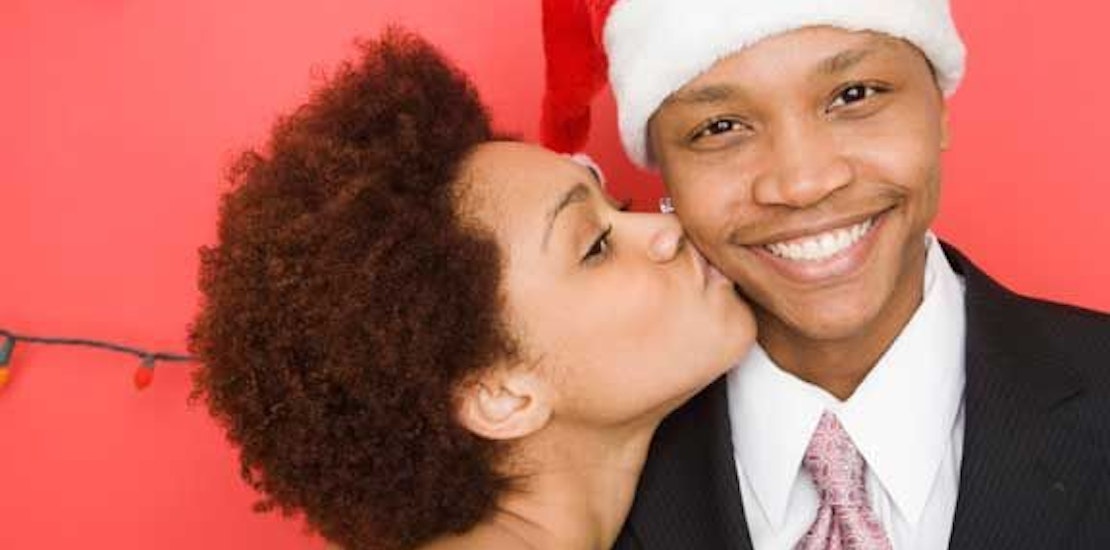 Maybe women are more frugal than men or maybe they're just better at spotting a bargain, but new reports are now showing that men are spending more on holiday gifts. USA Today reports about this year's holiday shopping trends and how 31% of women plan to spend less than men this year.
Whatever the reason for men being bigger spenders this year, overall both men and women are spending more or equal to last year. Reports show that 75% of men and women plan on spending more or about the same as they did in 2011 on holiday gifts.
Though many consumers are still very worried about the economy, there may be some other factors in play leading to increased spending this year. Chris Christopher, senior principal economist at IHS Global Insight, predicts sales will be up almost 4% this year and explains why saying, "It's very clear people are getting more worried, but the nice things are that fuel prices have fallen, wages are showing some gains, and employment is relatively good."
What has your holiday budget been like this year compared to the past?
Why do you think men spend more on holiday gifts than women?