Members Agree: 12 Is Too Young For Facebook

By
drodriguez
May 23, 2011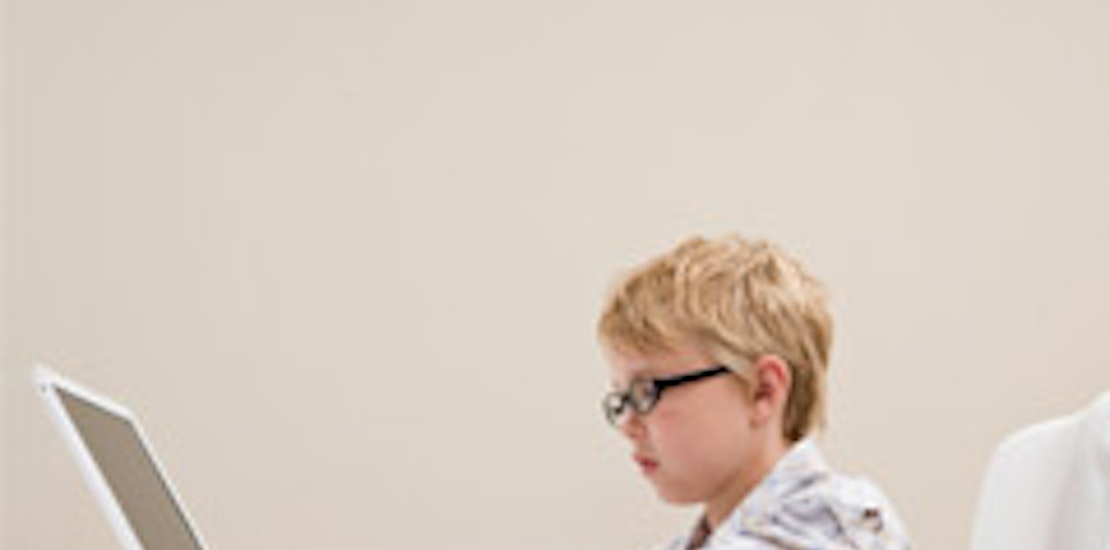 What age for Facebook? Most of our members agree, 12 is too young.
It looks like we're split with 37 percent of us going for ages 13 – 15 and another 37 percent of us for ages 16 – 18. As SheSpeaks Member shoemaker616 said:
"I think it depends on the parents. If they have time to monitor and coach their child about being on this site then 14-15 years old is fine."
Interestingly, almost 17 percent of our members agree that minors (anyone younger than 18) should not be allowed to have their own Facebook account, like Member keishaj31:
"I think 18 is an appropriate age because, some things on facebook is open to anyone who wants to a have a page, such a predators and criminals, and at this age they can determine right from wrong if ever being approached with the wrong circumstance. I think, at theis age they will be able to be responsible for themselves better than children under this age."
Whether we like it or not, it seems young kids are finding a way to Facebook. Mashable recently reported about a Consumer Reports survey that found 7.5 million Facebook users were under the age of 13. The magazine also estimates that 5 million Facebook users are just 10 years and younger.
What do you think about the large number of Facebook users under the age of 13?

Have your children asked if they can have their own Facebook account and what was your reaction?