Member Poll Reveals The Many Ways We View Movies

By
drodriguez
Jul 20, 2011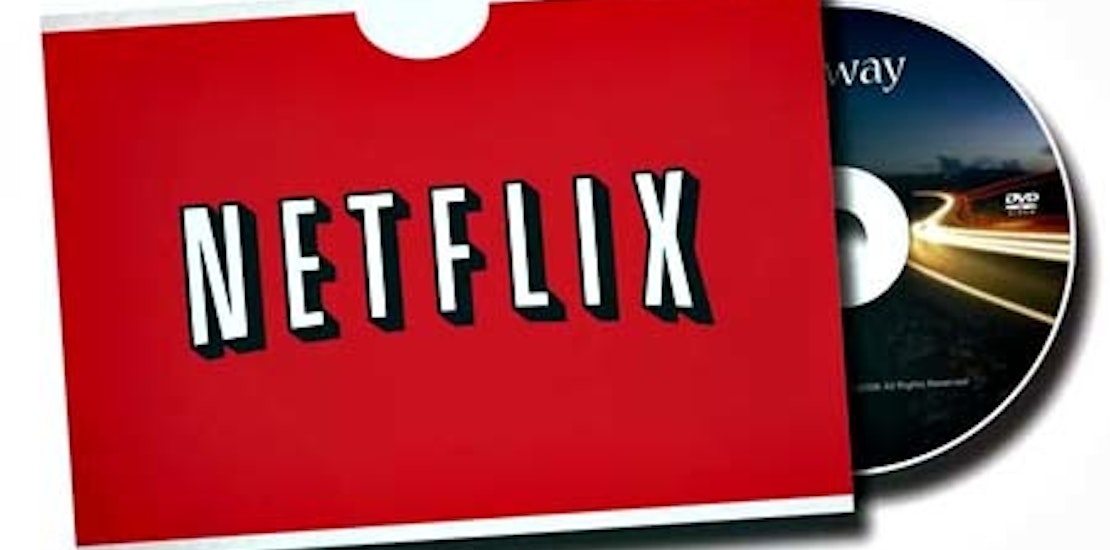 How and where we view movies these days is ever-changing as the latest technology offers more ways to watch than ever before. A recent SheSpeaks poll found that almost 70 percent of members are still using the traditional TV to view DVDs and Blu-rays.
A growing number of us however are now watching movies and shows on the internet through our TV's or computers. More than 26 percent of us say we watch movies on the internet through our TVs and almost 28 percent of us connect to movies on the internet with our laptops or desktop computers.
The number of people using the internet for their media entertainment may grow even larger in the coming months as Netflix, the most popular web streaming service currently available, recently announced it would be raising prices on their DVD by mail plus online streaming package by a whopping 60 percent.
The price for getting 1 DVD by mail at a time plus unlimited online streaming will go from $10 a month to $16. This dramatic increase may be too much for customers to swallow and cause some to downgrade their packages to web streaming only which will remain the same price at $8 a month.
Research director for IHS Screen Digest, Arash Amel, told the New York Times that Netflix's latest price increase goes along with their intention to make streaming movies the focus of their business and calls it "the latest step in a long-term transition toward becoming a next-generation premium television business."
Where do you view movies these days?
Does Netflix's recent price increase change the way you will receive their services?