Member-Approved Gift Ideas For Crafty Kids

By
SheSpeaksTeam
Dec 20, 2021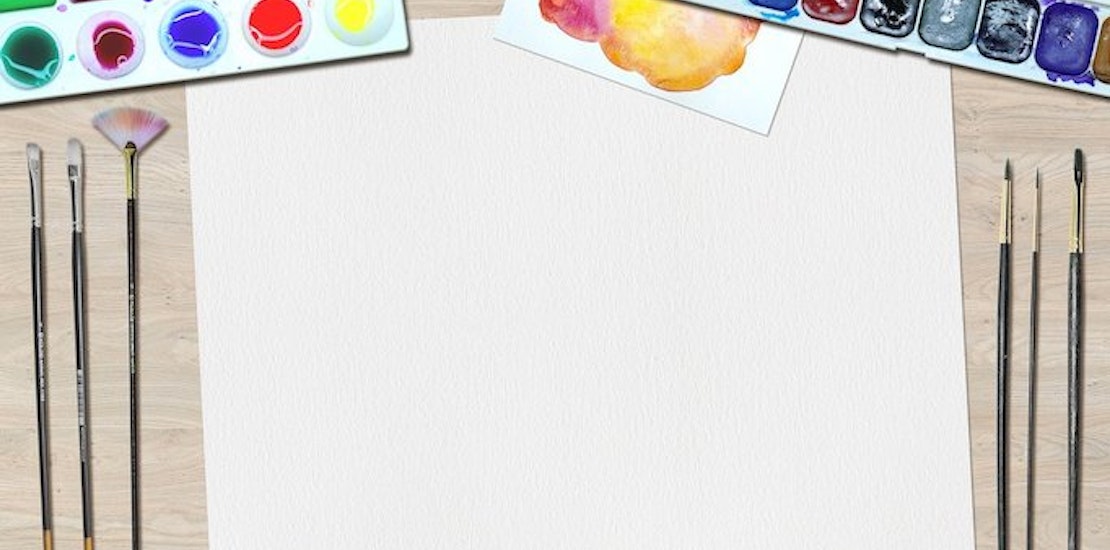 Pixabay
Tulip Tye Dye Kit
This is a wonderful kit for the whole family to enjoy and it's also a good way to put those old stained t-shirts back into regular rotation while creating unique colorful designs. Members love the ease of use and vibrant colors. SheSpeaks member IndianaSunset says, "I have half a dozen children and bought two of these to dye shirts, shorts, leggings, and tank tops that have gotten stained that I have held onto for awhile. It was so much fun (my 5 yr old made the prettiest one)! I love that I didn?t have to buy things separately and it was simple. I used an old twister mat and we had a good time on the kitchen floor. I definitely love this company and their kits."

Arteza Glitter Gel Ink Pens

Whether just doodling in an art journal or working on a special project, these glittery bold pens are a hit with our members. SheSpeaks member Jenaemata uses them to create fun designs with her daughter. She says, "Such Beautiful shiny colors! These #Arteza pens are so fun to write with. My daughter and I are loving these pens because what can I say glitter is beautiful. We are scrap booking our photo collection from her trip to Honduras. I highly recommend if you love glitter."





Elmer's Color Slime Kit
It seems the slime-making trend is still raging on with kids who love to create and it makes sense since playing with slime can be a great sensory experience. This kit from Elmer's offers two color slime recipes and everything you will need to make it. SheSpeaks member EmiMorgan says it is an "Easy way to make slime at home" and "This kit is really great - it comes with all you need to make two colors of slime. Just mix. My daughter (3) enjoyed very much, but wear a smock! I bought this as a gift for a couple other friends with kids as well."

Harrisville Looms Potholder Loom

If this potholder making kit sounds familiar, it's because it's been around for a quite some time. Our members remember cranking out beautifully woven pot holders when they were kids. If you have a kid that wants to learn how to weave or has already picked up this craft, the potholder loom is a great gift. Shespeaks member SusanHN says, "Love this kit! I made so many of these as a kid. So happy that they are still making it. I'll have to buy this for my kids."


Do you have any crafty artists on your gift list this year?

What types of craft products do you love? Share your reviews with us here!