Melt The Stress Away From The Comfort Of Your Home

By
drodriguez
Feb 14, 2010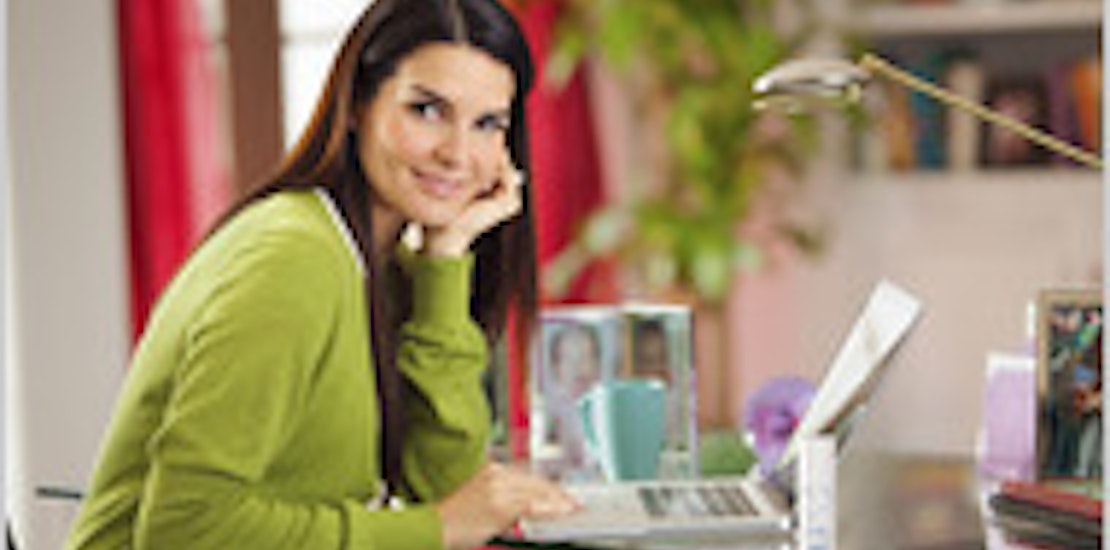 Leading a busy lifestyle can make relieving stress one of the last things on your list of things to do. One company that knows most women walk around every day with a heavy load of worries on their shoulders is Johnson & Johnson. Through research and focus groups the company has come up with a program designed for busy women as a way to relieve their stress from the comfort of home.

A recent article from New York Times spotlighted the stress management program called Upliv, which is expected to launch later this month through the upliv.com website. The program is subscription-based and will allow women to go online in order to receive tips and instructions to de-stress daily. Women will also be given writing tasks and keep an online journal. Members of the program will receive aromatherapy toiletries about every 3 months through the mail and will billed for the shipping cost of these items.

The program boasts that it has psychiatrists working on their advisory boards which give women a semi-personalized experience. Though there is no one-on-one interaction, women are given tips and tasks based on a stress analysis test that each woman is given. If you express that your jobs creates the most stress in your life you will be sent specific articles for that problem.

One concern among critics of the program is that sitting in front of a computer is not necessarily the healthiest thing to do with your free time. Margaret Aleles, vice president for innovation growth platforms and new businesses at the company, disagrees. Aleles says, "Women spend over 27 hours a week on the internet that's not email related, and what we found is that women love to go on the internet after their kids have gone to bed."

The cost of the program is also a concern for many as it is $99.95 for the first month and $39.95 for the following months (as an introductory incentive the company is offering a price of $380 for the first year). But even with the introductory offer, many women are reluctant to spend that kind of money in this economic climate. Aleles responds to these concerns by saying that the price is about the same amount women are currently spending to get the stress out of their lives, like going to a spa or paying for a yoga class.

What do you think of the online stress management program for women that Johnson & Johnson is getting ready to launch?

Do you think you would be willing to pay for a service like this?