Melissa McCarthy Wants More Women Behind the Camera

By
SheSpeaksTeam
Mar 18, 2016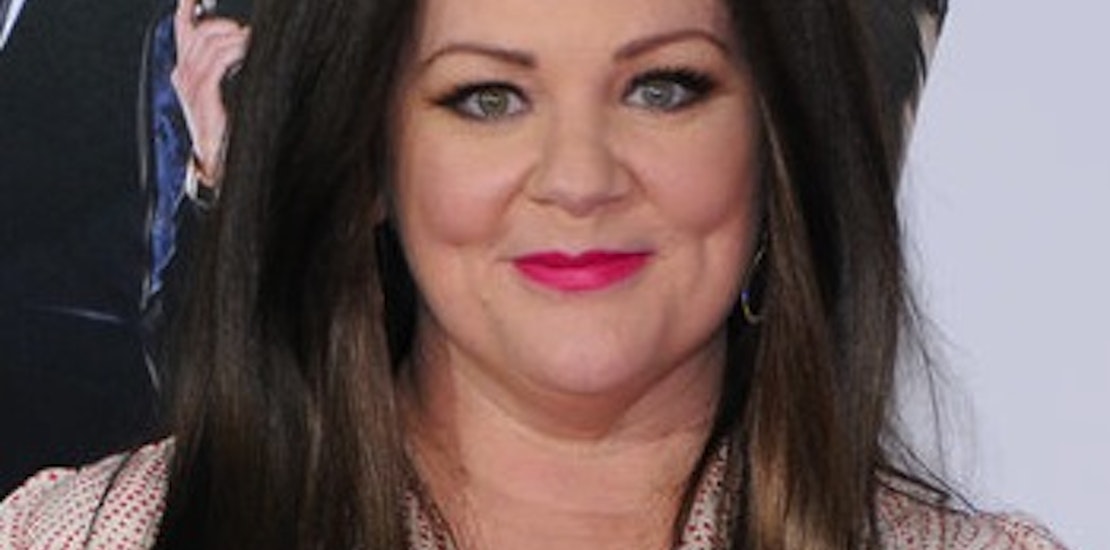 As one of the members of the revamped all-female Ghost Busters cast, it makes sense actress and comedian Melissa McCarthy would have some pretty solid advice when it comes to including more women in the filmmaking process. McCarthy is the star of the new movie The Boss, which she co-wrote and co-produced with her husbdand and director of the film Ben Falcone. Throughout her career she has learned the importance of having an equal balance between genders when creating film.
People reports about McCarthy's statements during a press conference for The Boss in which she discusses the importance of Hollywook hiring more female filmmakers. The actress has been a part of some groundbreaking female ensembles like Bridesmaids and Gilmore Girls where she has seen firsthand how important it is to have women both in front of and behind the camera to give the characters a more relateable and realistic feel. She explains, "I think the world has two sexes, and if no one behind the camera, no one running it can really speak to, 'that's not what a woman would say,' or 'that doesn't feel right,' you don't have that whole point of view. You're just limiting the scope. You're limiting your credibility."
McCarthy is the first to admit that Hollywood should be more inclusive of all different types of people in order to make films better. She says, "I just think any time you mix it up, the world gets more interesting. You want to hear from somebody who's a mom, somebody who's 18 ... if I get a group of people to listen to something and watch something, I certainly don't want every single person to be the same exact type of person. You learn nothing from it because everybody has the same point of reference."
She also sees the importance of having men and women work together like she and her husband have done to write more realistic characters. She explains her process with Falcone saying, "I wrote something once and Ben's like, 'no guy has ever said that at all.' I wrote like a terrible sports song. He's like, 'that doesn't make any sense.' And he also wrote something, this is years ago, where somebody was trying on clothes and said, 'that's a terrific top. Do you like my top?' Like, no woman's ever actually said that. That's not what's going on in your dressing room. Not talking tops."
What do you think of McCarthy's statements about the importance of Hollywood hiring more women filmmakers?
Do you think women are under-represented behind the camera?