Melissa McCarthy To Start Clothing Line After Designers Refuse To Make Her Size

By
SheSpeaksTeam
Jun 05, 2014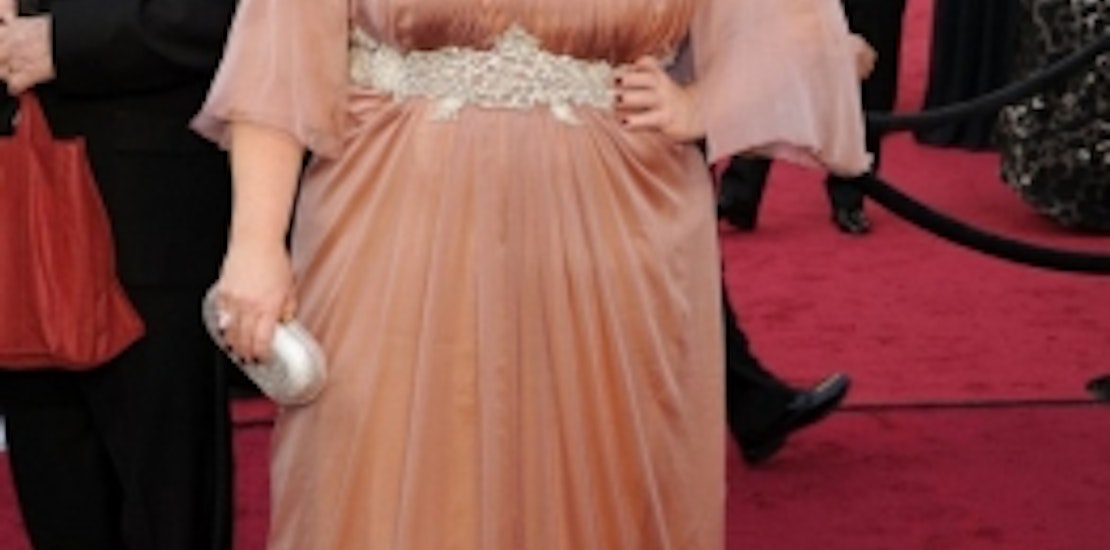 What do you do when you're a famous celeb and can't find a designer that will make a fancy Oscar's dress in your size? Start your own clothing line of course. This is exactly what the Bridesmaids and Mike and Molly actress Melissa McCarthy decided to do after several high end designer flat out refused to design a dress for her two years ago.
CBS News reports about McCarthy's new Redbook interview in which she spills about her quest to start her own clothing line after designers refused to make a dress in her size the year she was nominated for an Oscar for her Bridesmaids performance. She says, "When I go shopping, most of the time I'm disappointed. Two Oscars ago, I couldn't find anybody to do a dress for me. I asked five or six designers--very high-level ones who make lots of dresses for people -- and they all said no."
Though it's unclear what McCarthy's plus-size designs will look like, she jokingly admits to having a pretty funky style in high school. McCarthy explains her Goth style, "I wore white kabuki makeup, had blue-black hair. At one point I shaved an inch and a half around my hairline and continued the white makeup up so it made my head look slightly deformed. I thought it was hilarious. [Laughs] I was in a little town and I just got a kick out of it. I was never sullen. I was a terrible punk--I was still so chatty."
What do you think of Melissa McCarthy starting a plus-size clothing line?
Would you be interested to see McCarthy's line?