Melanie Griffith Proves She Won't Let Body Shamers Get Her Down

By
SheSpeaksTeam
Dec 15, 2015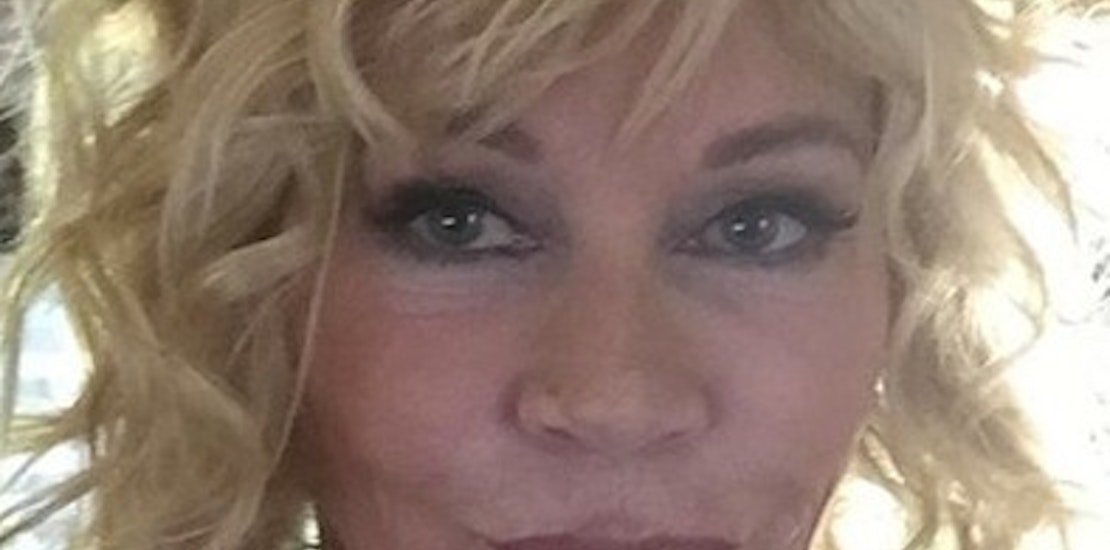 Melanie Griffith proves she's not one to back down after being body shamed on Instagram. The 58 year old actress recently posted a pic of her legs stretched out, just relaxing in Hawaii while on the set of Hawaii Five O. What followed was a tirade of ageist and negative comments about the state of her legs.
Today reports about the leg-bashing that ensued and Griffith's response to some of the mean comments she received on her Instagram. Commenters of the photo talked about how unattractive her legs are with one commenter saying they, "look like men's legs." Rather than retreat and swear off all social media like many might do, Griffith decided to post a close up and unfiltered selfie with the caption, "Here ya go. Unfiltered. I'm 58. And I'm in Hawaii Five O playing Scott Caan's Mom. Go ahead... Say some more mean things. Merry Christmas."
But instead of adding fuel to the troll-fire, Griffith's selfie sparked support from fans who made comments like, "I think you look amazing and if there are haters, it's only because they are jealous of how good you look!!!!"
The actress appears to be moving on and doing well after ending her 18 year marriage with Antonio Banderas. The couple has said they remain friends and Griffith is definitely still having fun with pals. She later posted a picture of a girl's night with legendary friends like Anjelica Houston, Bette Midler, Alana Stewart and artist Margie Perenchio.
What do you think of the photos Griffith posted to her Instagram?
What do you think of how she responded to some of the haters on social media?