McDonald's Says 'Thank you' to First Responders With Free Meals

By
SheSpeaksTeam
Apr 23, 2020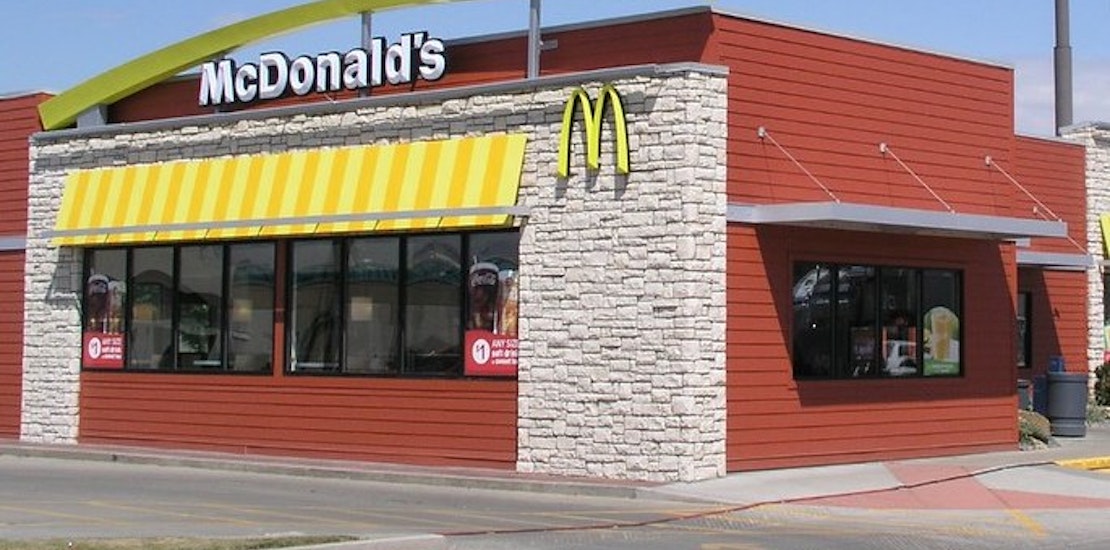 As many of us continue to hunker down in our homes, we think about the tireless workforce that is saving lives every day while putting their own health at risk. People everywhere have come up with unique ways of showing their gratitude and the McDonald's corporation thought it was time to show first responders how grateful we really are. The fast food chain has come up with a plan to offer a special free-of-charge menu for police and health care workers that will allow them to get a quick bite to eat between saving lives.

Today reports about McDonald's free meal program that will be in effect for the next two weeks and be offered to first responders like paramedics, police and health care workers. All meals, breakfast, lunch and dinner will be provided throughout the day for these workers. CEO of McDonald's Chris Kempczinski explains, "For the next two weeks, we're going to be thanking first responders and giving them a free meal at McDonald's."

First responders can choose any item from specially made menus and pay nothing. The meals are received in Happy Meal boxes and come with a special 'thank you' note from McDonald's. Kempczinski explains, "We're going to put it in a Happy Meal box, but instead of a toy, you won't get the 'Trolls' toy, you'll get a thank you note for us." All first responders must do is show a work ID or badge to receive the special treatment.

Though McDonald's is one of the largest restaurant chains in the U.S., it seems the idea for these free meals started as a grassroots movement in a few local stores. Kempczinski says, "And this is something that we were seeing our franchisees were doing this in their local communities already and, like so many great ideas at McDonald's, it started in one or two restaurants and we just loved the idea and so we're taking it national as of tomorrow."

If you happen to be a first responder, some meals you can look forward to for breakfast are Egg McMuffins, Chicken McGriddles and Bacon, Egg and Cheese Biscuit with a hashbrown and coffee, tea or soft drink. Lunch and dinner options include Doubles Cheeseburger, Filet-O-Fish or chicken nuggets, fries and a drink. The free meals will be available for two full weeks and the program ends on May 5th.

What do you think of McDonald's way of saying 'thank you' to first responders?

Do you know of any businesses in your area that are coming up with unique way to thank first responders?