Math Tests and Why Our Daughters Don't Always Do So Well

By
SheSpeaksTeam
Mar 29, 2013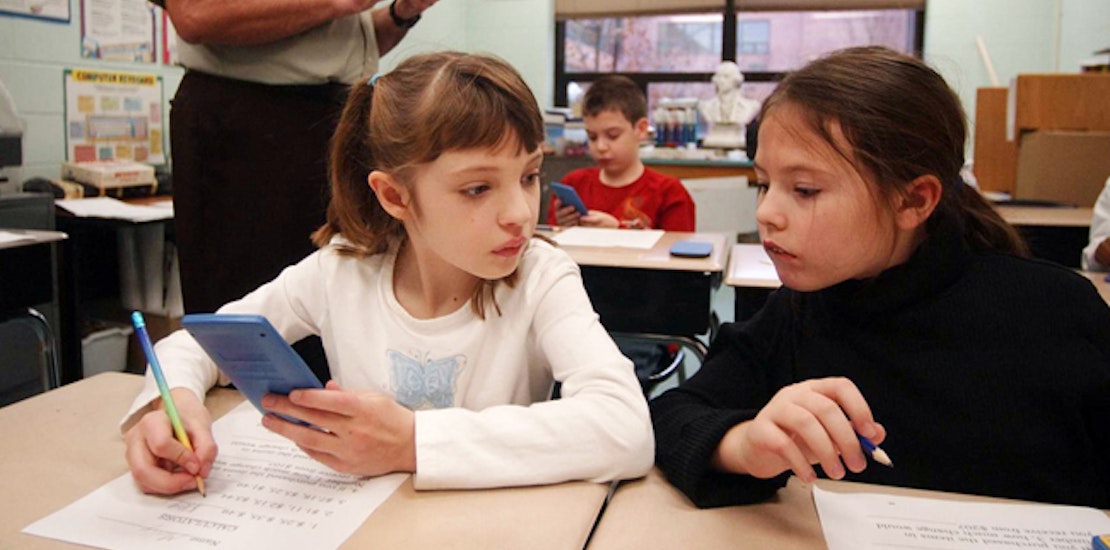 The glaring gender gap in careers that involve science, technology, engineering and math (STEM) is no secret. Researchers have been looking for a reason women tend to shy away from these topics in school and end up pursuing careers that do not involve STEM. A new study suggests that there may be a way to boost girls' confidence for girls struggling in these areas.
The Atlantic reports about the study published in the Journal of Economic Behavior and Organization that finds changing the way we give timed tests in math can help level the playing field for boys and girls.
The new research supports some old studies that show boys often excel with competitive incentives like a timed test whereas girls do not. When children involved in the study were given a one-round 5 minute math test with prizes offered to winners, boys won out over girls. When researchers tried giving a two round test, girls and boys did about the same but when there was a third round added girls began outscoring the boys. It seems girls became more comfortable and less stressed about time when they knew they had a chance to get comfortable and adapt to the test.
Joseph Price, one of the study's co-authors, explains that girls may feel a stigma about this particular subject that makes it difficult for them to succeed. Price says, "One of the reasons girls don't do well in competitive settings is that they don't think they're as good as boys—but they really are. That's an information problem, rather than evidence that girls are destined for a certain outcome."
What do you think of the new study that finds girls can do just as well if not better than boys on math tests under certain circumstances?
Do you think math teachers should try to adapt their tests in an effort make them more comfortable?