Match.com Plans To Weed Out Known Sex Offenders

By
drodriguez
Apr 26, 2011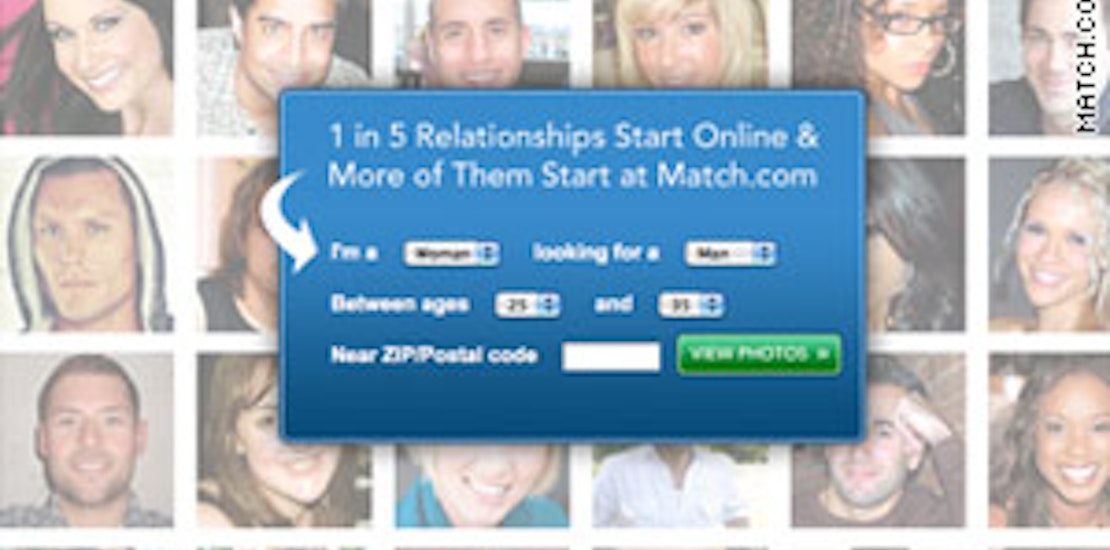 Match.com has announced it has put a system in place that will check to make sure none of its members are on the National Sex Offender Registry. CNN reports that the site has made this decision after a lawsuit was filed by a woman, known as "Jane Doe", who claims to have been raped while on a date with a man she met through the popular dating site.
It turns out the man "Jane Doe" was dating was listed on the National Sex Offender Registry for 6 separate sexual battery convictions in California.

Papers filed in the lawsuit state that Match.com failed "to undertake a basic screening process that disqualifies from membership anyone who has a documented history of sexual assault. Match and sexual predators benefit, while female members...are endangered."

Rival online dating site eHarmony has been cross-referencing members with the National Sex Offender Registry for a while now, but they still urge members to err on the side of caution when meeting anyone in person.

The eHarmony site says, "Registries can be incomplete or inaccurate, assaults and other crime often go unreported, and perpetrators of crimes are not always convicted. Relying solely on screening can provide a false sense of security."

Do you think Match.com should be held responsible for allowing known sex offenders to become members of their online dating site?