By
savvyjulie
Oct 18, 2011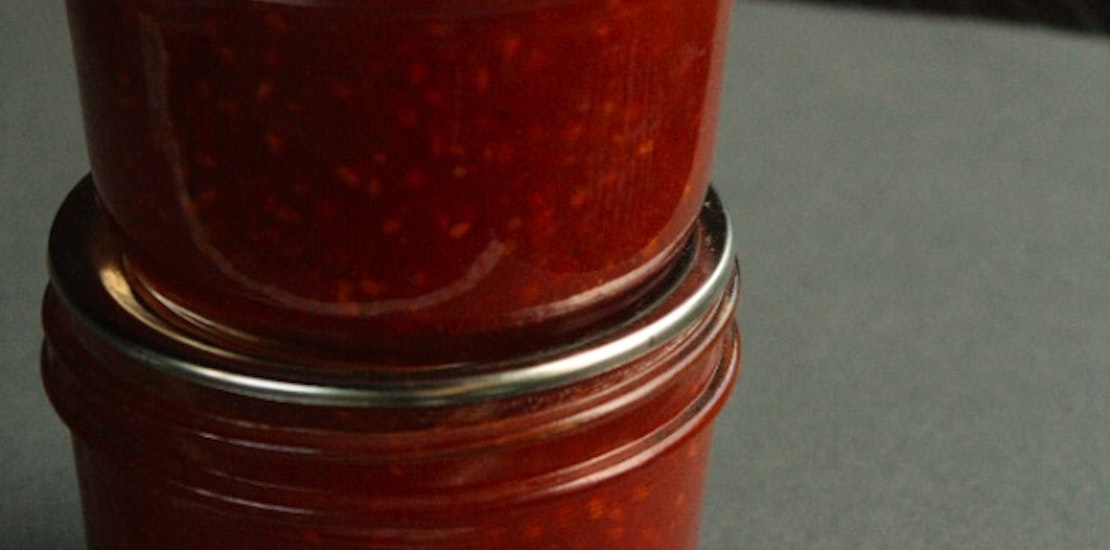 My husband likes to tease that I have a magnet in my head that immediately draws me to every Mason jar in the area at each flea market, garage sale and antique store. I love them all: the ones that are safe to can with, the ones with the wire baling, the clear ones, the blue ones. All of them. Which probably explains my fascination with desserts in jars. Could there possibly be a cuter way to serve single serving desserts? I think not.
And don't forget, Mason jars also make for some incredibly cute gift packaging!
What's your favorite dessert (or gift) in a jar?