Mark Zuckerberg's New Year's Resolution: Read More Books, Will You Join Him?

By
SheSpeaksTeam
Jan 05, 2015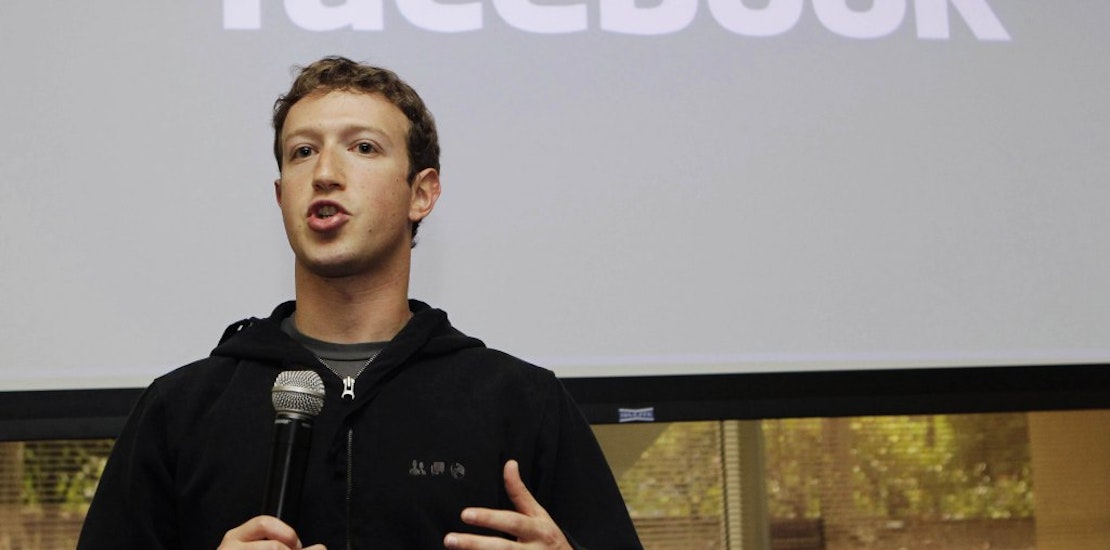 If your New Year's resolution was to read more books then you might be interested in a new book club of epic proportions. Facebook's Mark Zuckerberg recently announced that his "personal challenge" for 2015 will be to read a new book every other week and he's inviting the world to read along and discuss with him.
Zuckerberg announced on his Facebook page that the first book he will be reading to start off the challenge is The End of Power: From Boardrooms to Battlefields and Churches to States, Why Being in Charge isn't What It Used to Be by Moisés Naím. He created a Facebook page called A Year of Books and has invited everyone to read along with him on his mediated forum. He has asked participants to only take part in the discussions if they have read the book (so no fakers) and have something interesting to add.
Similar to the massive attention Oprah's book club received in previous years, Zuckerberg's may be on the road to having one of the world's largest book forums. USA Today reports that the book by Naím was already out of stock on Amazon just one day after Zuckerberg made his book club announcement. Looks like authors everywhere will be hoping that the Facebook founder will take an interest in their work.
According to Zuckerberg, his previous New Year's resolutions have been things like meet one new person that doesn't work at Facebook each day, learn Mandarin, wear a tie every day, and write a daily thank you note. Though this year's resolution doesn't sound quite as challenging as learning a new language, Zuckerberg points out how easy it can be to get most of your daily reading from media (hmm, is he talking about Facebook?). Zuckerberg writes on Facebook of his book club challenge, "I've found reading books very intellectually fulfilling. Books allow you to fully explore a topic and immerse yourself in a deeper way than most media today. I'm looking forward to shifting more of my media diet towards reading books."
What do you think of Mark Zuckerberg's New Year's resolution? Will you read along with him?
Do you have a New Year's resolution for 2015?