Marie Kondo's New Book Teaches Kids To Keep Friends Close and Their Rooms Tidy

By
SheSpeaksTeam
May 31, 2019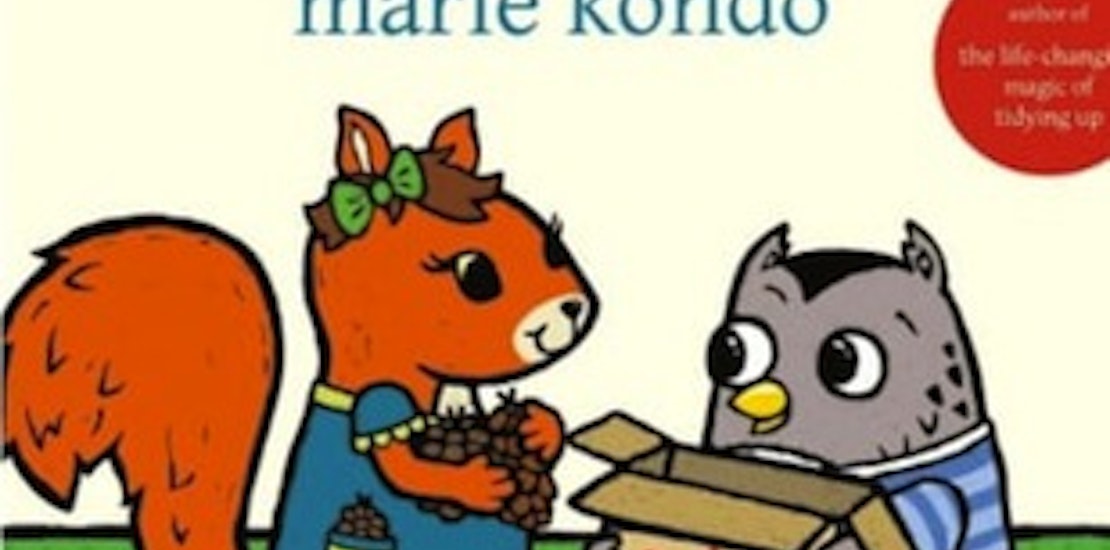 Getting our kids to keep their rooms tidy and organized is often a losing battle. And if you happen to be a parent that struggles with your own organizational skills, teaching this to your kids can be next to impossible. The Netflix hit Tidying up With Marie Kondo helped many of us see the light when it comes to clearing our spaces of unnecessary items.
Kondo, a mother of two, has become known as the queen of de-cluttering our lives by teaching the Japanese KonDari method of cleaning. And now that she has turned her talents to a children's book, she may be able to work her magic on our little ones as well. Mashable reports about the Marie Kondo's new book, Kiki & Jax The Life-Changing Magic of Friendship, that was co-written & illustrated by Salina Yoon.
The book takes us on a journey of friendship between Kiki and Jax and ends happily with the pair finding joy in each other rather than material items. The press release explains, "Inspired by Kondo's KonMari Method, the book tells the story of two best friends: Kiki is a collector, and Jax is a sorter. The one thing they agree on is how much fun they have together. But when things start to get in the way, can they make room for what has always sparked joy — each other?"
The pair mimic the way two people with different organizational styles can live together in harmony, a good lesson for both kids and grown-ups. The book will be out November 5th and is sure to please kids and parents who appreciate a nice message about friendship and keeping things tidy.
Are you a fan of the Marie Kondo tidying up method?
Do you try to teach your kids the importance of organizational skills from a young age?