March of Dimes Offers Simple Steps to Stop Zika Before It Strikes #ZAPzika

By
SheSpeaksTeam
Apr 06, 2017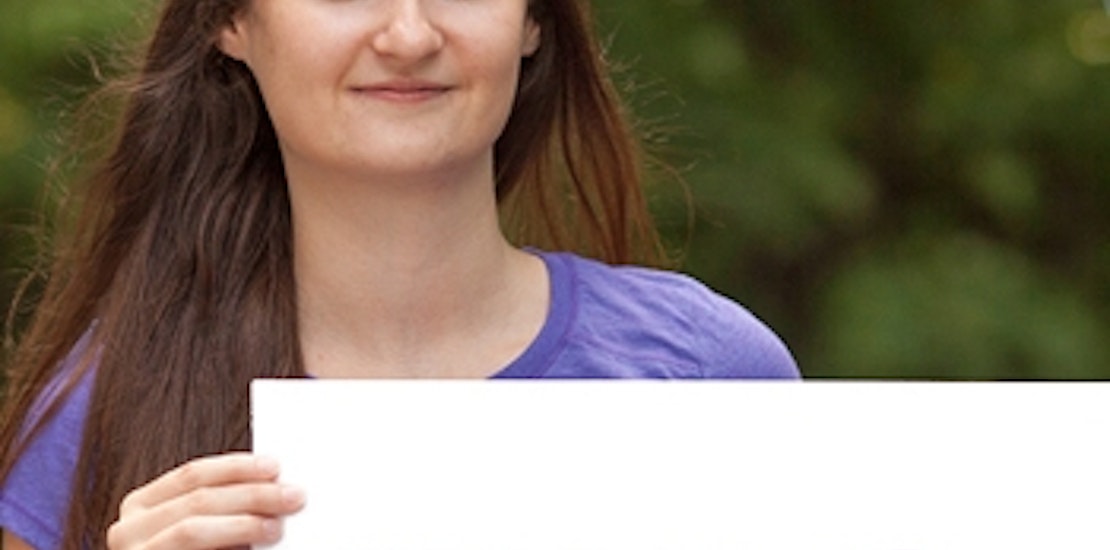 We've all heard the warnings from media outlets and the CDC about the Zika virus and travel advisories, especially for women who are pregnant or may become pregnant. March of Dimes is also working hard to spread the word about what we can all do to prevent the virus and keep pregnant women and babies healthy.
The Zika virus poses a real threat to women everywhere, as 44 states reported cases of the virus in pregnant women just last year. Though the CDC has said that we do not yet know all the effects of Zika, we do know that 1 in 10 babies born to mothers infected with Zika were born with birth defects.
We also know that many babies (about 1 in 3) with possible congenital Zika had no report of Zika testing at birth. This is important, because the CDC recommends specific follow-up medical care for babies affected by Zika, including a comprehensive exam, and brain imaging tests after birth.
Though the effects of Zika can be serious, the March of Dimes reminds us that there are many steps we can take to prevent infection. One important piece of advice for pregnant women is to avoid travel to Zika-affected areas. Check with current CDC travel advisories to learn about Zika hot spots. If you believe you must travel to one of these areas, talk to your doctor before your visit and take precautions to avoid mosquito bites.
The March of Dimes also has a very comprehensive page filled with "top tips" to help you prevent Zika infection and avoid spreading the disease. These include using mosquito repellent spray, wearing clothing to cover skin from mosquitoes, and using condoms to reduce sexual transmission.
Click here to help spread the word about Zika prevention and Tweet: "Find out how to #ZAPzika with tips from @MarchOfDimes bit.ly/2op1o2t via @SheSpeaksUp"
Get even more involved in Zika prevention! March of Dimes will be hosting a Twitter chat on May 3 at 1pm EST about Zika prevention and travel. The hashtag is #ZAPzika and is called "Know before you go: Where in the world is Zika this vacation season?" The chat handles/participants include @MotherToBaby, @modhealthtalk, @CDCgov, @PartnersforGood, and @AmerAcadPeds.
What do you think of some of the tips to prevent the spread of Zika?
Have you had to take any precautions to avoid the infection?