Making First Impressions Work

By
drodriguez
Sep 14, 2008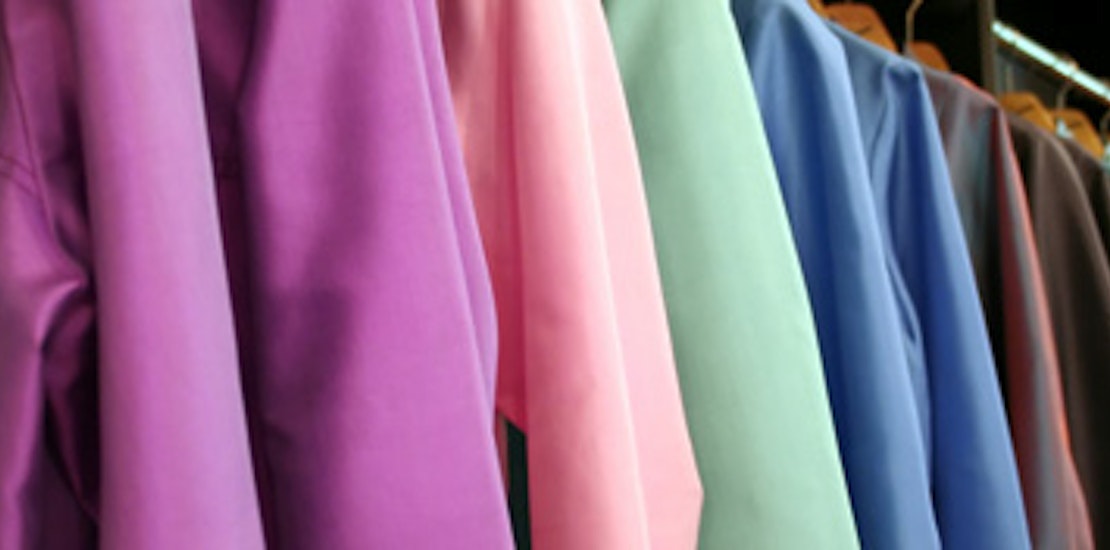 In 1996, Nancy Lublin inherited $5000 from her great-grandfather, Poppy Max. As a law student and fledgling New Yorker, Lublin recruited three nuns from Spanish Harlem each of whom ran public service programs.

They began their quest to give women the tools they need to get a job ? starting with a suit. With its mission "to promote the economic independence of disadvantaged women by providing professional attire, a network of support and the career development tools to help women thrive in work and in life," word quickly spread beyond the boroughs' borders. Soon other like-minded women from other states brought Dress For Success to their own communities. Today there are more than 75 affiliates in the United States, Canada, New Zealand and the United Kingdom.

Clients must be referred to DFS by one of the 2500+ non-profit and government organizations and they must have an interview scheduled before they receive a suit. Support doesn't end with attire, although with a second interview, clients are eligible for a second suit. Keeping a job can be even more frustrating than finding one, and with that, DFS founded the Professional Women's Group which provides "ongoing support to enable women? to build thriving careers and prosper?"

While their list of sponsors is impressive, professional attire donated by individuals is an enormous part of the operation. Each affiliate has 501(c) 3 status and with opportunities to help the more than 40,000 women annually, by holding a suit drive or participating in its "Send One Suit" week, you can make a difference, with minimal effort. Look in your closet? what doesn't work for you, could help another? work. Click here to see Dress for Success or type www.dressforsuccess.org/supportdfs_donate_clothing.aspx in your internet browser, for guidelines for donating.