Make-Your-Own Margarita Bar

By
daisykuchins
Aug 10, 2012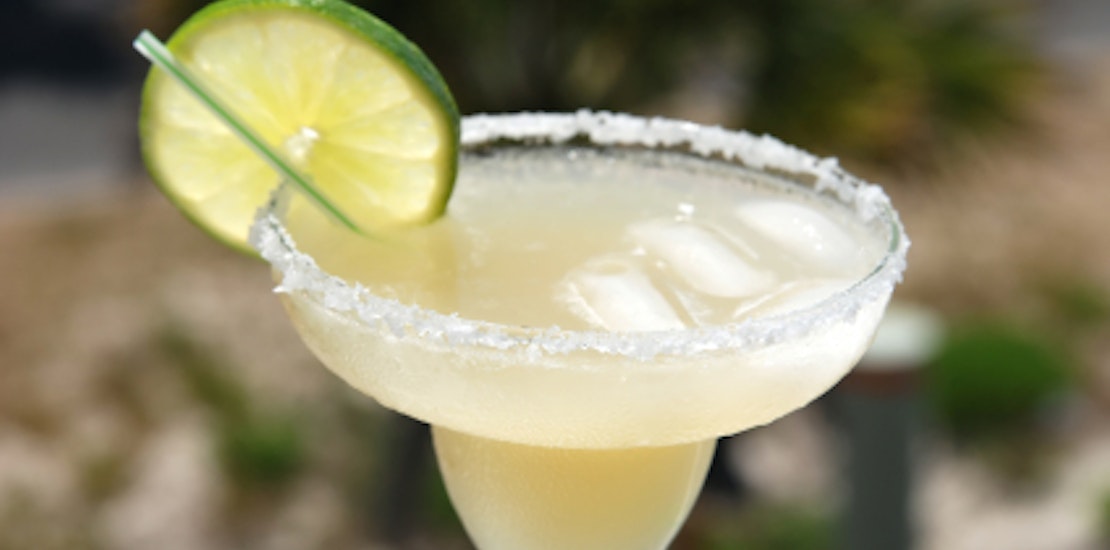 These days it seems there are so many different margarita recipes; it's hard to choose which to serve! After all, there are purists out there, and then there are people who like to get a little more funky with their flavors. A make-your-own (MYO) margarita bar provides the perfect solution! A MYO margarita bar not only provides your guests with the options they want, it also provides an interactive element to your party and can serve as a fun conversation piece. Set up the margarita bar with tequila, salt and tequila mixes. You can also set out recipe cards with your favorite margarita recipes on them for guests to enjoy. Whether your friends are purists, or not so pure, here are some ideas to give all of them a well-rounded margarita bar.

Tequila and Liqueurs
Also set out a liqueur to add a bit of sweetness. My favorite options are either
Cointreau
or
Grand Marnier
. For a sweeter margarita or if you're on a budget, triple sec or similar citrus liqueurs will do.
Salt
Set out a variety of different salts and seasonings so that guests can flavor their rims. You may want to provide salty, sweet and spicy rim options. Use a spice grinder to grind up different flavors to mix with the salt for the rim such as:
dried jalapenos
Old Bay seasoning
dried ginger
dried hibiscus flowers
candied ginger
sugar
freeze-dried strawberries or other freeze-dried fruit (these are easier to crush)
There are a variety of store-bought options as well if you want to go the no-fuss route.
Mixes
You can provide a classic sour mix, however it is not too hard to make your own, and well worth the small effort. Basically, just mix together in a pitcher:
Homemade sour mix
--This is approximate and can be tweaked to your own liking. Use fresh squeezed juice for best flavor.
30% lemon juice
25% lime juice
10% simple syrup (50/50 hot water and sugar, mix until sugar is dissolved)
10% orange juice
25% water
If you have the means to make different berry purees (with blender or juicer), then these will make delicious additions to a classic margarita: raspberry, strawberry, acai or blueberry.
Juice may also be used such as: pomegranate, pear, mango or orange.
Put the juices and/or purees in convenient squeeze bottles or small pitchers.
Also provide plenty of seltzer water for guests to make
skinny margaritas
or just to add a little fizz.
Set Up
Set a few pint glasses out at the beginning of your bar for guests to mix all their ingredients in. Then set out: ice bucket, tequila, liqueur, sour mix, puree's and juices, and a cocktail shaker. The guests can then shake or stir their own cocktail.
Next, have your margarita glasses lined up with rimming dishes, rimming ingredients and limes. Guests can then rim their margarita glass and pour in their delicious concoction.
*For a little added flair I like to sprinkle a few pomegranate seeds in my drink as garnish, so I provide a bowl of them as well as limes.

What do you like to garnish your margarita with?