Make That Vacation Vibe Last A Little Longer

By
drodriguez
May 27, 2009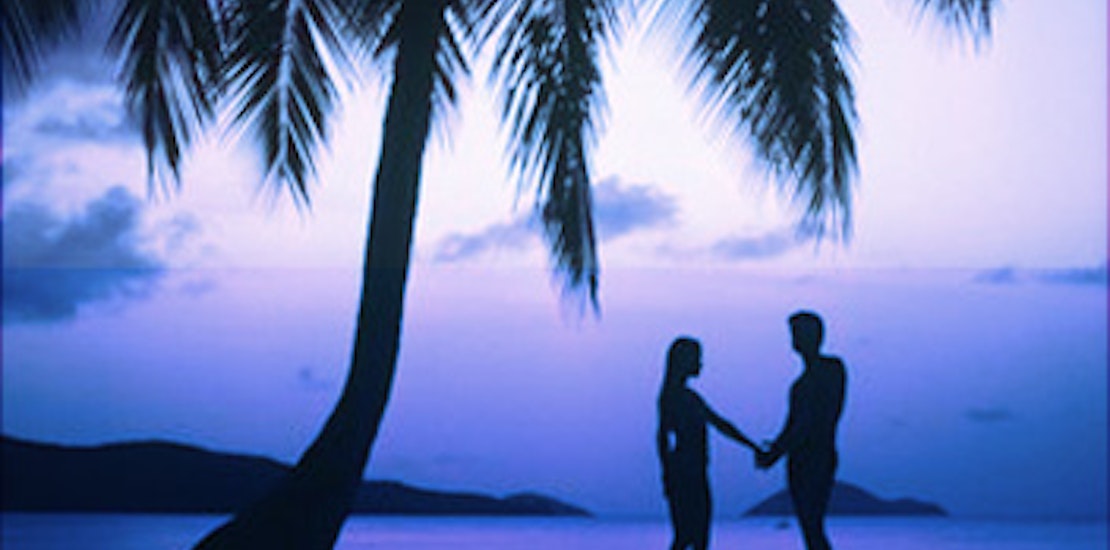 For many people, summer is the prime season to plan a trip, round up some friends or family and get away for a few days.

A lot of time and effort goes into the details of your trip, but it's also important to spend some time planning your departure and arrival back home.

If you can get a few things done before you leave, it will be a lot easier to get right back into the swing of things when you come back.
A recent article from CNN.com offers some tips on how you can ease back into work and your daily life after a respite away. The first thing you should do is organize before you leave. Coming back to your office or home to find a mess can ruin the stress-free feeling you achieved on that vacation.
You may not see the need to make your bed before you leave, but you'll appreciate it when you flop down on your arrival back. Greenliving.suite101.com suggests you order a DVD or book to greet you when you get back. Or, if you prefer, you can make plans with friends to have a nice dinner. This will also allow you to recount the glorious details of your time away.
Another trick that will allow you to hold onto the tranquility just a little longer is to come back midweek. If you have a few days off from work right after you return home this will help you ease your way back in.
Lastly, CNN.com suggests you plan a mini-vacation when you get back. Planning a short weekend trip or even a day at a spa can help you feel like the vacation did not come to a screeching halt once you put the key in your front door. A more affordable approach may be to have a spa day at home or plan a potluck with friends.
Will you be doing any travelling this summer?
If so, do you think you could use some of the tips above to help you ease your way back into the daily grind?