Make It A Movie Night With These New Releases

By
drodriguez
Jun 25, 2011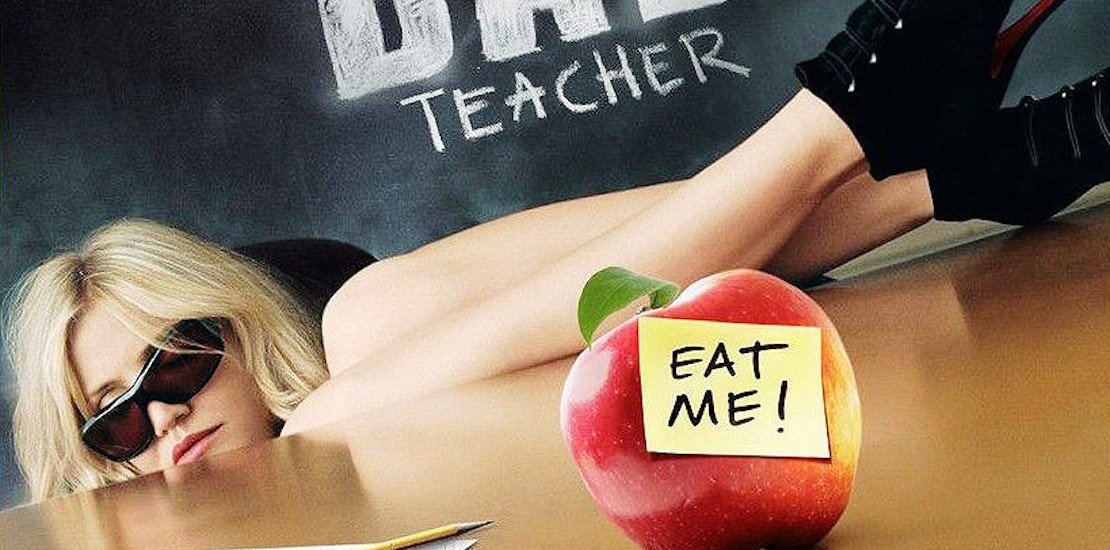 Bad Teacher
Cameron Diaz and Justin Timberlake together again? Not quite, but they are both starring in the upcoming comedy Bad Teacher. Diaz plays an ill-mannered foul mouth junior high teacher who attempts to seduce her wealthy co-worker, Justin Timberlake. If Timberlake and Diaz don't get you laughing, Jason Segal, from comedy hits like Knocked Up and I Love You Man, may fill in with some chuckles in the supporting role of the gym teacher.
If you forgot all about Father's Day lat week, you may want to make it up to dad by taking him to see the new movie A Better Life. The movie tells the story of an immigrant living illegally in Los Angeles and the lengths a father will go to for his children. Director Chris Weitz did his homework for this one. He recently explained to
NPR
about the research that went into the making of this film. Weitz says, ""Research marked a lot of how this movie was done — not just in the area of the world of the immigrant but [also] the world of the gang member [and] the world of young people in Los Angeles."
Mr. Popper's Penguins
Looking for a family flick? Mr. Popper's Penguins starring Jim Carrey and a gaggle of penguins he has inherited may be just the movie to entertain your brood while giving you a few giggles as well. Chicago Now's John Hammerle describes Carrey's performance, "He never phones it in, and when given a little room to improvise, he comes up with a few funny physical gags that remind audiences why we loved him in the first place. Pair him with some reasonably clever and entertaining penguin hijinks and you've got a decent family film."
Have you seen any of these movies?
Tell us what you thought of them!