Magazine Reads Members Can't Put Down

By
drodriguez
Feb 01, 2012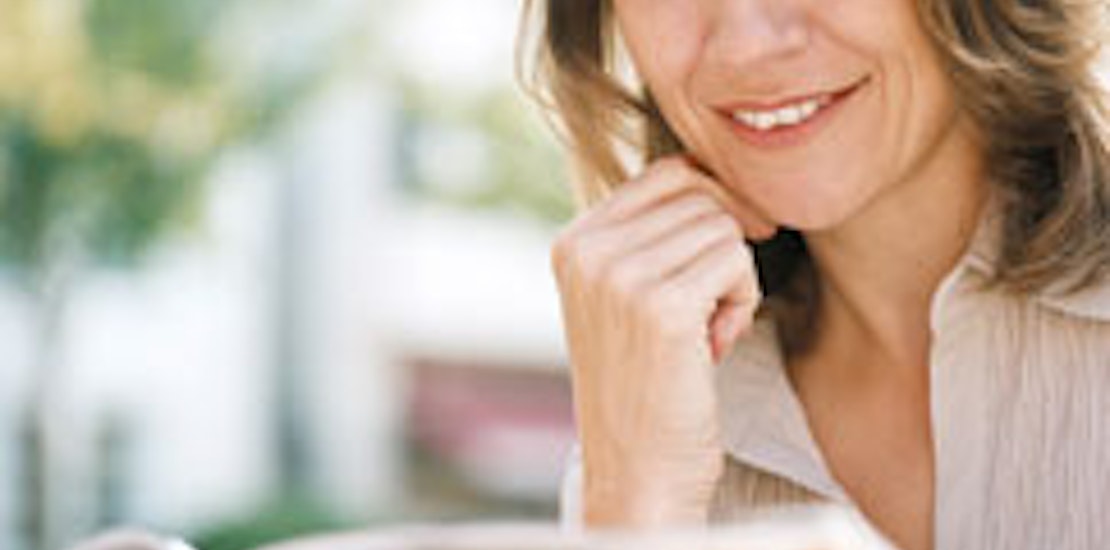 More than watching TV or surfing the web, magazine reading can be a great way to de-stress and unwind from a long day. If you're looking for a new magazine to subscribe to but don't have time to test drive each and every one off the shelf, then check out these reads our members swear by.
All You Magazine
This is our most popularly reviewed mag and it gets high marks with our members, receiving an average 4.88 stars out of 5. Members say this magazine has it all from great recipes to great articles and everything in between. One member boasts that the coupons included in each issue actually pay for the cost of the magazine. Member Debshere comments, "This is one of the best magazines for the price! It has recipes,humor,deals,websites and coupons! I can't wait for this to arrive each month,I look through it right away. As the coupons ROCK!"
Mental Floss
Though you may not find this mag in every store, our reviewers say it's worth seeking out. The fun facts, stories, and challenging trivia throughout each issue keep readers entertained and make for great conversation starters. Member Marster explains what she loves about this mag, "I bought this magazine a couple times at Borders. With most magazines it seems you can read it cover to cover and not find anything particularly memorable about it. With Mental Floss only 2 or 3 articles per issue interested me but boy those articles were unique and ones that I have talked about and thought about for a long time."
Cook's Illustrated
The in-depth recipes and images included in each issue of this magazine keep our readers impressed and delighted to try new dishes. The magazine is the companion to a PBS cooking show, America's Test Kitchen, and gives readers step-by-step recipe instructions as though they were taking a cooking class. The price tag is a bit more than other cooking mags, but as our reviewers point out the quality and lack of ads make up for the cost. Member yoginikeri says, "I love this magazine! What I like even better is their show on PBS (America's Test Kitchen) which shows you how to actually cook the recipes. There are so many great tips and I have found so many recipes which have been keepers! I love that there are no ads and it's not full of fluff!"
Family Fun Magazine
If you're a parent with young kids or teacher, this magazine may be just what you've been looking for. Perfect for this time of year when the cold weather keeps us indoors more often, our member reviewers love all of the fun projects and budget-minded craft ideas. Member SmartMomsSaveMoney writes, "I bought this magazine for my daughter who just had a baby a little over a year ago and I have to say I think I enjoy it more then she does and she likes it a lot. There are so many great ideas, crafts, recipes and good information. I like all the money saving ideas they have. Like this month they had 5 different really cute idea for valentines cards. The ones the kids take to school and exchange, I was wishing I had a kid to make them for. ha ha"
Read any of these magazine?
Tell us which mags you love reading cover to cover! Share your reviews here.