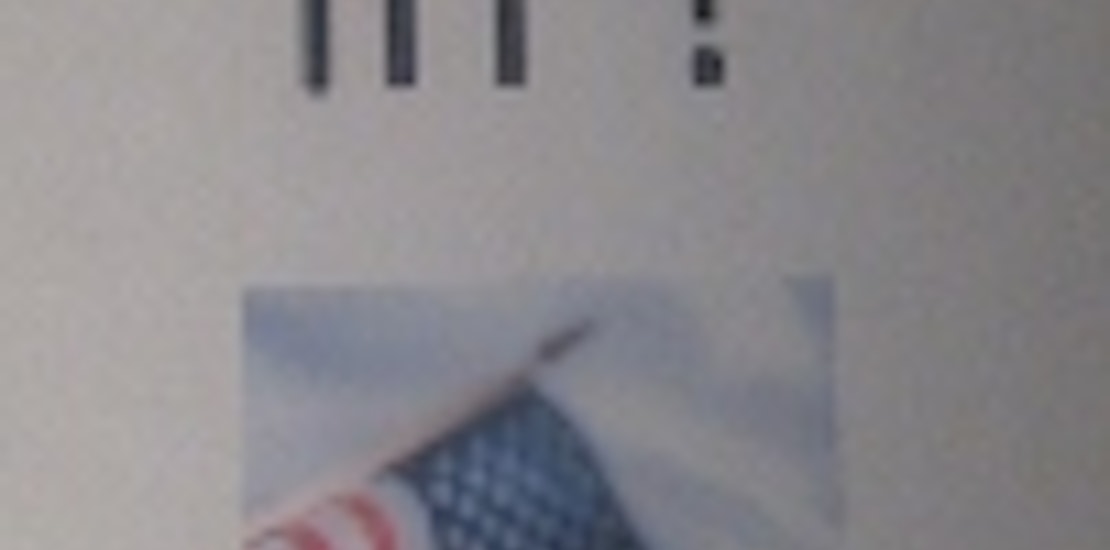 Recently a friend sent me an email forward about buying products that were made in the USA. Generally I erase all forwarded massages, but this one I took the time to read. In short it made me think about the products I buy and where they come from. We live in a global society and with the progression of our country; we now receive goods from all over the world. In the coldest days of winter, I can purchase fresh strawberries given they come from another country. The thing is I am not sure how this makes me feel and what is safe and is in our current times.
Take a Scavenger Hunt inthe bathroom, kitchen, pantry, and family room of your home and select the first three things you see. Where were these items made?
I took this challenge and here are my results:
Bathroom: Hand soap-USA, Deodorant-Canada, Children's Toothpaste-Mexico
Kitchen- Pan-USA, Dish soap-USA, Casserole Dish USA
Pantry- Juice USA (this is one product I have been careful to buy American), the other two were distributed from someplace in the USA, but that is all I could ascertain from the labels.
Family Room- Toy Car-China, Toy Kitchen- China, Learning Computer- China
I think the findings are interesting in that the kitchen contained the most American made items and the things my young children play with were all from China.
What were your findings?