Lunch Lady Fired For Giving Away Lunches To Hungry Kids

By
drodriguez
Jun 04, 2015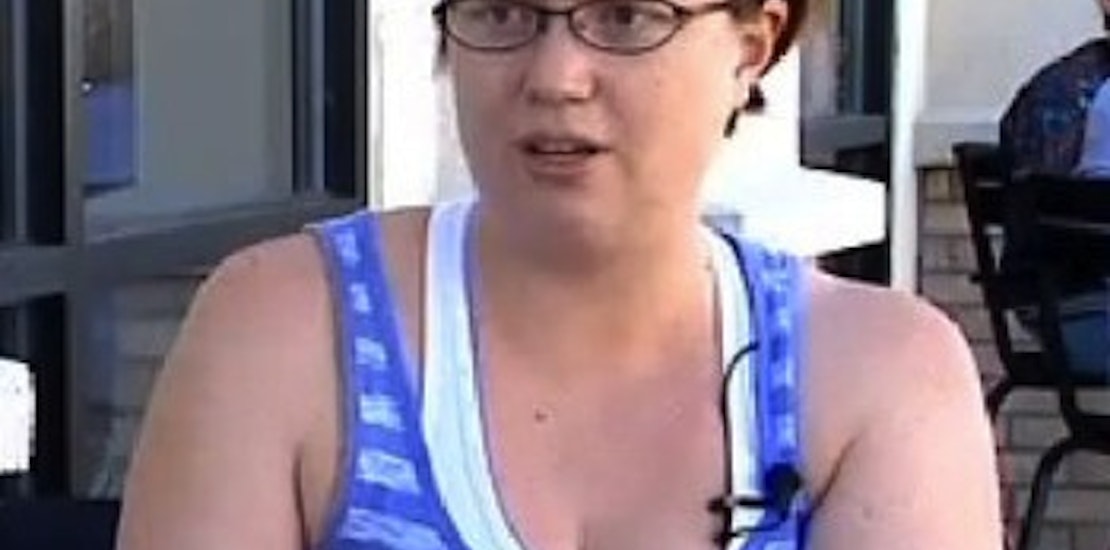 One lunch lady who couldn't say 'no' to hungry children learned the hard way that she would be fired for violating school policy. But the public has spoken out in Della Curry's defense because really, how can anyone turn down a hungry child who doesn't have enough money to pay for food?
CBS News reports about Della Curry of Aurora, Colorado who violated the school district's policy when she allowed hungry elementary school students to have free school lunch because they didn't have money to pay. Curry, former kitchen manager at Dakota Valley Elementary School explains the situation, "I had a first grader in front of me, crying, because she doesn't have enough money for lunch. Yes, I gave her lunch."
According to the Cherry Creek School District policy, students who do not have enough to pay for their lunch may receive a slice of cheese on a hamburger bun and a small milk. Curry believes that this lunch is not sufficient enough to satisfy a hungry child and would often reach into her own pocketbook to pay for a child's lunch when they could not.
Though the school district does have free and reduced lunch plans, Curry explains that some households who do not qualify for these programs still have a hard time paying for their daily school lunch. She says, "Kids whose parents make too much money to qualify, but a lot of times they don't have enough money to eat."
Curry is well aware that she violated the school district rules and that's why she was fired. But she is hoping that going public with her story will raise some awareness about the problem. Curry explains, "If me getting fired for it is one way that we can try to change this, I'll take it in a heartbeat."
What do you think about the school district firing this kitchen manager for giving free lunches to hungry students?
Do you think free school lunches should be provided to all children who cannot pay?