Looking For A Few Fun Summer Reads?

By
drodriguez
Jun 01, 2011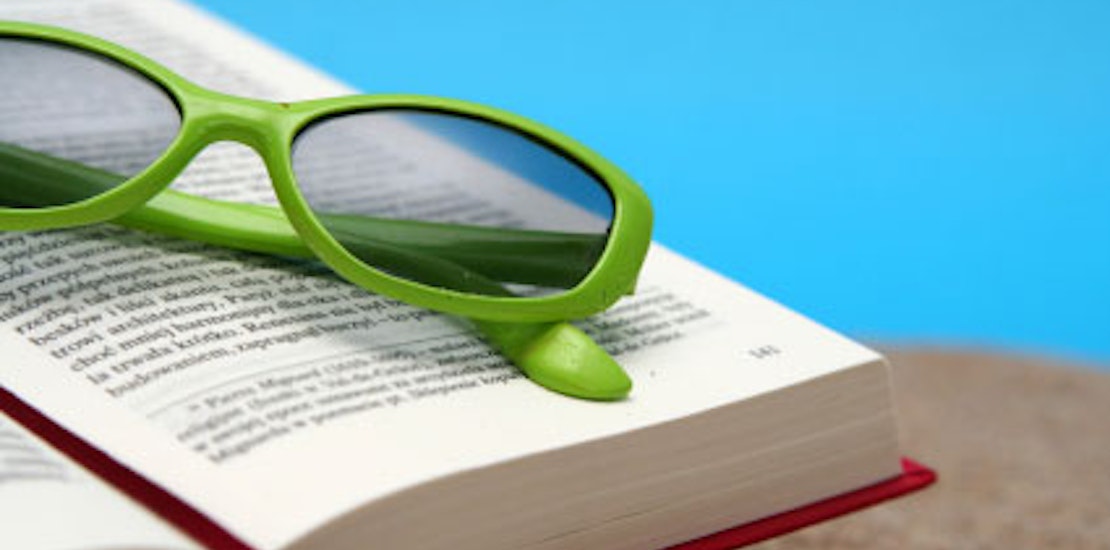 Look no further, with help from our members we'll have your must-have summer list ready in no time.
Confessions of a Shopaholic - If you're into chic lit and fashion, Sophie Kinsella's Confessions of a Shopaholic should go right at the top of your list. The great thing about this book is that it is the first in a series of five books so the end is just the beginning.
Breaking Dawn - Twilight fans (you know who you are) will want to pick up Stephanie Meyer's Breaking Dawn, which is the fourth installment in this series. You will not be disappointed as you follow Bella through the twists and turns of this vampire love story.

Water For Elephants - It'a almost unanimous, Sara Gruen's Water For Elephants, is one of those engaging books you just can't put down. A period piece set in the magical world of the circus, you will truly be swept away. And just think, after you've read and enjoyed this book you can see the movie.
Time Traveler's Wife - Audrey Niffenger's Time Traveler's Wife can be described as complex, but extremely readable. A not-so-typical love story that delves deeply into the lives of its intriguing characters. Your emotions are sure to run the gamut in this one.
Jemima J. - If you've never read a Jane Green novel before, you will want to head straight to the book store and pick up one of her best. Jemimi J. is best described as an ugly duckling transformed to a swan story that will keep you eagerly turning pages. Green's humor and no-nonsense true-to-life style make her books the perfect summertime guilty pleasures.

Read any of these? Tell us your reviews!

What is on your reading list this summer?