Looking For a Job? Grab a Free Lyft To That Interview

By
SheSpeaksTeam
Oct 29, 2019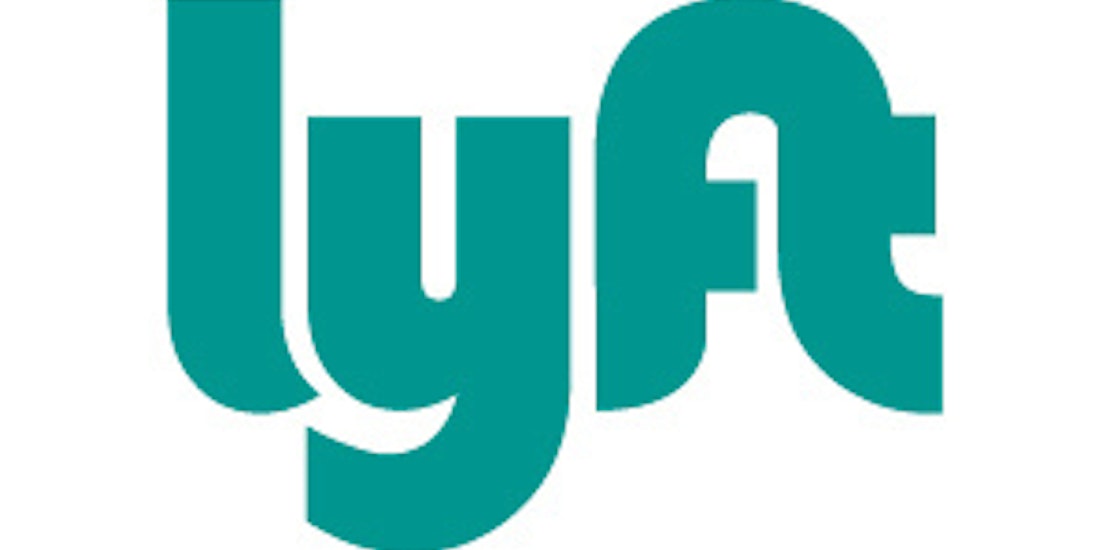 Being unemployed and on a job search can sometimes be a very difficult journey. The journey itself can be near impossible if reliable public transportation is hard to find where you live. This is why the ride share company Lyft has begun a new initiative to give job seekers a chance to start off on the right foot when going for interviews.
CNN reports about Lyft's initiative, Jobs Access Program, that will give those seeking employment free or discounted rides to interviews and then a free three weeks of ride service once employed. In a statement, a Lyft spokesperson explains the trials and tribulations many who are seeling employment can go through in the process. Lyft says, "For the unemployed, reliable transportation to a job interview or to the first few weeks of work can mean the difference between successful, long-term employment and lost opportunities."
And because Lyft does a great amount of work in low-income areas, helping people who may live in these same areas hold down a new job is a good strategy. A Lyft study found that 44% of their ride shares begin or end in low-income areas. Their new Jobs Access Program hopes to help close the transportation gap in low-income areas. Anything to give residents of these communities a leg-up would be helpful for them to succeed in the long run. The Lyft statement cites a 2018 Oxford University Press study that states, "children's opportunities for economic mobility are shaped by the neighborhoods in which they grow up."
Lyft is also donating $50 million a year to improve transportation infrastucture in cities. The free rides Jobs Access Program will be offered in more than 35 cities across the U.S. and Canada.
What do you think of Lyft's initiative to offer free rides to job seekers and the newly employed?
Do you think this program will make it easier for a lot of people find and keep employment?