Look at our Books: Our 5 Favorite Works by Dr. Seuss

By
SheSpeaksTeam
Mar 06, 2012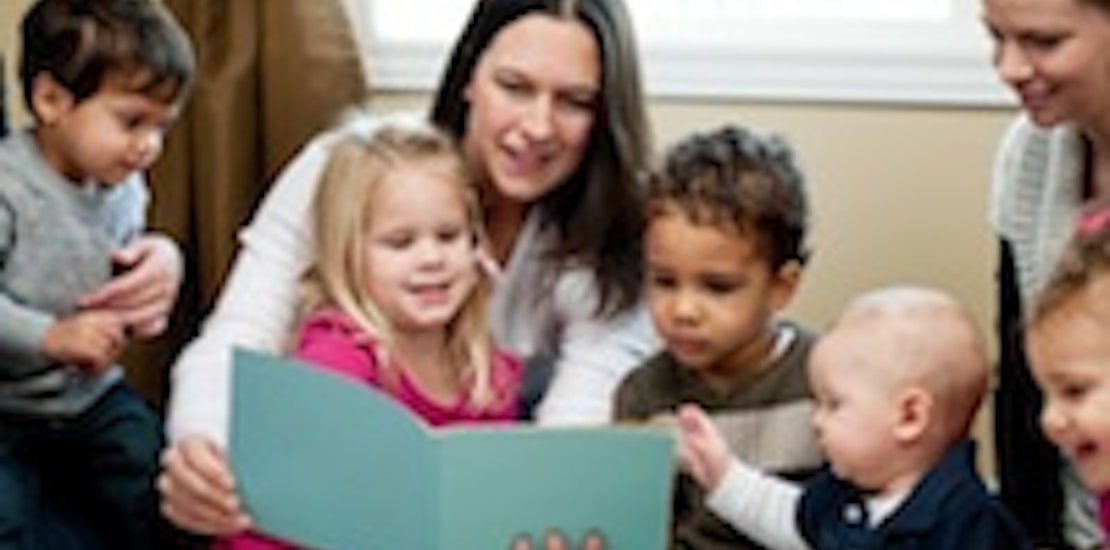 You may have noticed there's been a buzz about Dr. Seuss recently, that's because it's Dr. Seuss' 108th birthday this month and this year also sees the release of the Dr Seuss movie "The Lorax". This birthday celebration also coincides with the 14th annual Read Across America Day, an event that is created and sponsored by the National Education Association.
The NEA came up with the idea for Read Across America in 1997 as a way to get kids to celebrate and become more involved with reading. Their website offers some great information about Read Across America as well as some ideas on how to get kids excited about and involved in the event. To participate in this great initiative we're sharing some of our favorite books by this celebrated author! To win one of our prizes this week, write a review for your favorite Dr. Seuss or any kids book!
To start this Dr. Seuss celebration off right, we found this classic video of Dr. Seuss' Green Eggs and Ham
And now, our favorites!
· Horton Hears a Who!:
Horton the elephant of the Jungle of Nool hears a small speck of dust talking to him. The speck of dust is actually a tiny planet, home to a city called Who-ville, inhabited by microscopic-sized inhabitants known as Whos and led by a character known as the Mayor.
· How the Grinch Stole Christmas: The Grinch, a bitter, cave-dwelling, cat-like creature tries to steal everything related to Christmas by impersonating Santa Claus. Eventually he realizes he has a heart for Christmas after all.
· The Cat in the Hat: The Cat in the Hat brings his companions, Thing One and Thing Two, to a household of two young children one rainy day. Exotic and exuberant forms of chaos ensue while the children wonder how they are going to explain what happens to their mother.
· The Lorax:
Chronicles the plight of the environment and the Lorax (a mossy, bossy, man-like creature resembling an emperor tarmin) who speaks for the trees against the greedy Once-ler.
· Hooray for Diffendoofer Day!: One of the few books published after Dr. Seuss' death, the story surrounds a school that is well liked by its students notably because of its many eccentric teachers.
So there are our favorite Dr. Seuss books, but what if you spend time with a child who isn't old enough to read yet, or simply won't? Learninggamesforkids.com is a great website that features a number of free games for preschool and elementary school age children. The games are educational and will teach children about topics such as math, social studies, science, geography, health, and so much more. You can also check out pbskids.org to find a number of great games, television shows, videos, and ideas on how to keep children engaged while learning at the same time. They also have a new mobile app so your kids can watch videos or play games on your phone.
Now we want to hear from you! Do you love Dr. Seuss as much as us? Do you and the kids in your life celebrate Read Across America Day? Do you have any fun and educational activities you like to do with your kids? To be entered to win one of our giveaway prizes this week, simply write a review for a Dr. Seuss or other kids book. Reviews must be submitted by 6pm EST on March 12th, 2012. Good luck!

Prizes:
| | |
| --- | --- |
| Dr. Seuss' The Lorax | Dr. Seuss' Beginner Book Collection (Cat in the Hat, One Fish Two Fish, Green Eggs and Ham, Hop on Pop, Fox in Sox) |
| Dr. Seuss' Hooray for Diffendoofer Day | Horton Hears a Who DVD |
*Contest starts March 6th, 2012 and ends March 12th, 2012, at 6:00pm. Must be a US resident. No purchase necessary.
*Note: Members please make sure that the address in your SheSpeaks profile is up-to-date. Prizes will be sent to the addresses we have on file. We will not resend any packages that are sent to the wrong address. To update your profile, please click HERE.
GOOD LUCK!