Long Distance Love: It's Stronger Than We Think

By
SheSpeaksTeam
Sep 10, 2013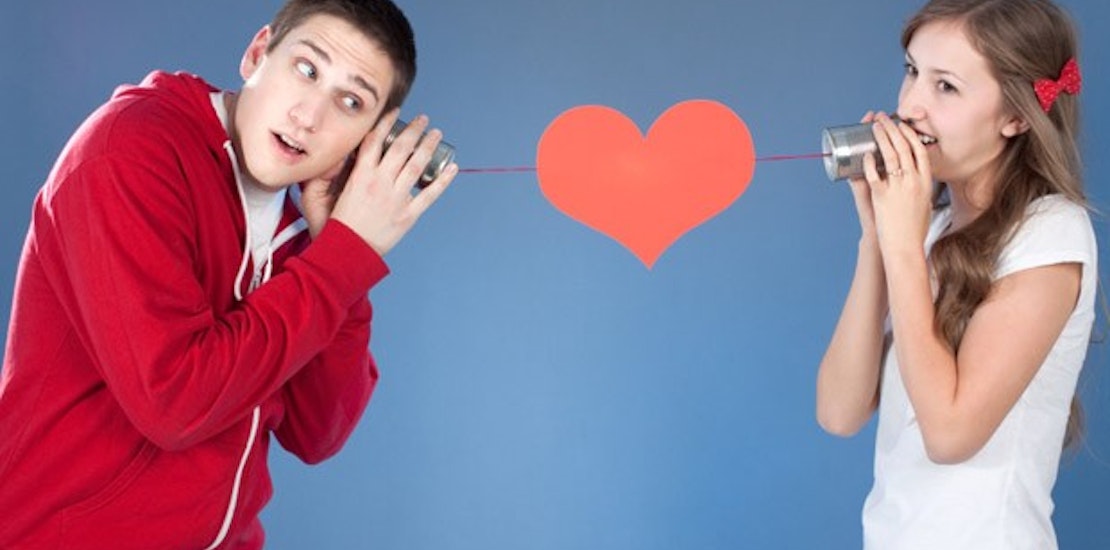 If you've ever been advised to steer clear of long-distance relationships, you may want to point the nay-sayers to a new study that suggests people who fall in love over long distances display just as much if not more trust and satisfaction for their partner than those who love locally.
The study, reported about in U.S. News and World Report and published in the Journal of Communication, finds that those involved in long distance relationships disclose more personal information to their partner and tend to idealize them more.
Perhaps the biggest argument against long-distance relationships is that people don't get to test the every day demands of living under the same roof for an extended period of time and often end up idealizing their mate. But Long Island psychologist, Suzanne Philips, believes idealizing one another is an integral part of being in a long lasting relationship. She explains, "You would never get through a marriage if you didn't idealize a little. Couples that really work – they hold a kind of special idealization of their partner, through thick and thin."
Philips, who has experience working with military couples who are often separated for lengthy periods, knows the trials long distance lovers go through are difficult, but she also thinks the distance can work to strengthen their connection in the long term.
The rise in popularity of texting, emailing, and keeping in touch on social media adds to a couple's ability to stay close over long distances. Couples counselor, Rachel Sussman, explains how long-distance relationships can be a refreshing change for some. She says, "in this day of instant gratification, I mean there is something to say about waiting for something that's good, even when it's a biological drive for sex. I can certainly see there being a lot of playful texts and a lot of flirting in between weeks when you're not going to see each other."
Have you ever been involved in a long-distance relationship? What was your experience?
Do you think long distance relationships can be just as successful as partners who share the same roof?