Living A Balanced Life Wins

By
drodriguez
Mar 07, 2011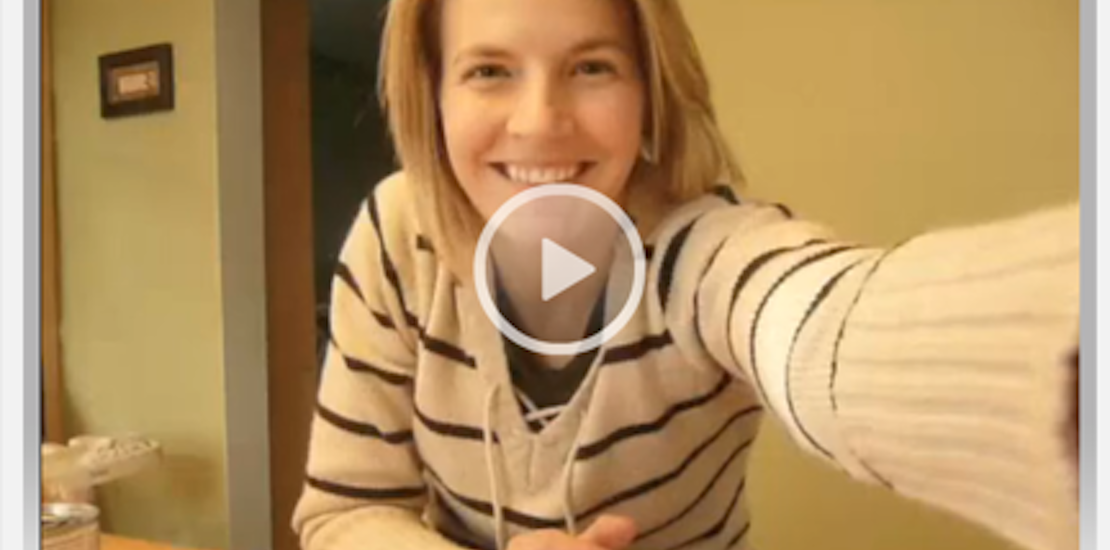 How do you live a balanced life?

We asked our members because we wanted to know how they juggled work, friends, family and everything else in the mix. Thank you to everyone who submitted videos - we enjoyed watching your submissions and commend you on living such balanced lives.

We're also excited to announce the winner of our "How do you live a balanced life?" contest.... Stephanie!
As the mother to a very active one year old, Stephanie shares her tips on living a balanced life in her winning video...

Stephanie will be receiving a year's supply of Campbell's® Select Harvest® and a Wii Fit as her prize! Congratulations!