Live Tweet the Super Bowl With SheSpeaks

By
SheSpeaksTeam
Jan 30, 2014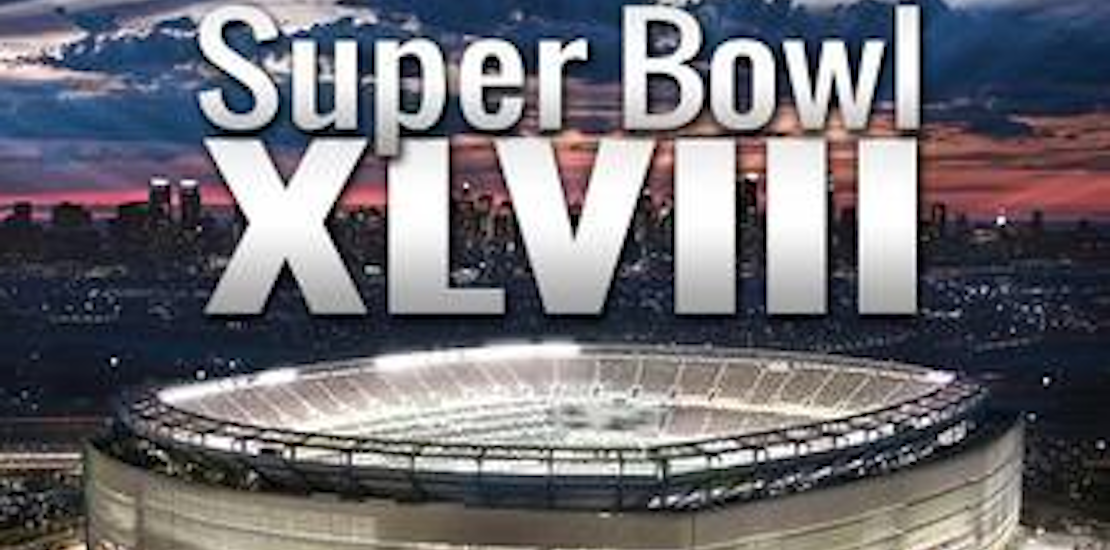 What you are about to read may surprise you…or it may not.
According to
AdWeek
, women are the dominant voice during the Super Bowl. It's true and they back this up with concrete data like:
46% of the Super Bowl audience is female AND more women watch the Super Bowl than the Oscars, Grammys and Emmys.
Women are online more often and out-tweet men by 60%.
Women account for 85% of all consumer purchases from automobiles to healthcare.
So, this means that you'll be watching the Super Bowl and that you'll be online, right? So will we! This Sunday, as we will be watching to see how brands are pitching their products, we want to hear YOUR opinions of the commercials. Rumor has it that these ads sold for upwards of $4 million each, the most a half-minute of airtime during the NFL championship has ever cost, so there will be a lot to Tweet about!
When: Sunday, Feb. 2, 6:30 EST
Where: Twitter! Follow the hashtag: #SheWatches and Tweets from
@SheSpeaksUp