Live Tweet the Grammy Awards with Prizes & More

By
SheSpeaksTeam
Feb 05, 2015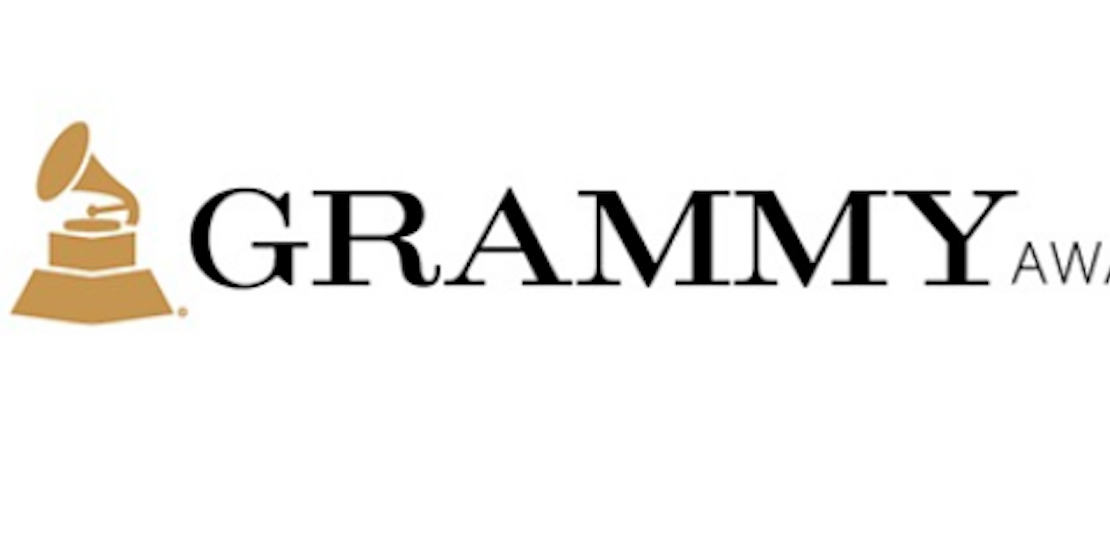 If you're music or pop star obsessed, there's no question that you'll be watching the 57th Live Grammy Awards this Sunday night LIVE on CBS at 8pm EST.
There will be a lot going on during the broadcast and we'll be Tweeting all night, and we want you to join us. It's already been leaked that Kanye West will be performing on the show twice, joining Sir Paul McCartney and Rihanna to perform her new song, "FourFiveSeconds," during the ceremony. Beyonce is joining John Legend in a tribute to "Selma." Pop divas Ariana Grande, Miley Cyrus and Katy Perry are competing against Coldplay, Ed Sheeran and Sam Smith for Best Pop Vocal Album. Other performers booked include Adam Levine, Lady Gaga, Madonna, Miranda Lambert, Annie Lennox, Hozier, Jessie J., Nicki Minaj, Pharrell, AD/DC, Eric Church, Common, Gwen Stefani and Usher. Taylor Swift will be on hand as a presenter and we can't wait to see her.
Join us starting at 8pm EST where we will be live Tweeting from our Twitter handle @SheSpeaksUp at hashtag #SheWatches. We'll be dishing about what the stars are wearing, commenting on their live performances and sharing trivia and history throughout the night.
PRIZES:
Between 8-9pm EST, we'll be giving away some great prizes!* (an RSVP is not required):

2 - Looq System Remote Shutter Selfie Sticks for smart phones
4 - COVERGIRL Colorlicious Lipsticks to help create the perfect pout!
2 - Assortment of Fudge Fixx Cups (just in time for Valentine's Day!)
Click Here to Tweet:
"Join @SheSpeaksUp for the #SheWatches #Grammys Twitter Chat 2/8 8pm ET & win prizes bit.ly/1FaxhvC"
*US residents at least 18 years of age are eligible to win. Winners will be chosen at random.