Live Tweet the Golden Globes

By
SheSpeaksTeam
Jan 11, 2014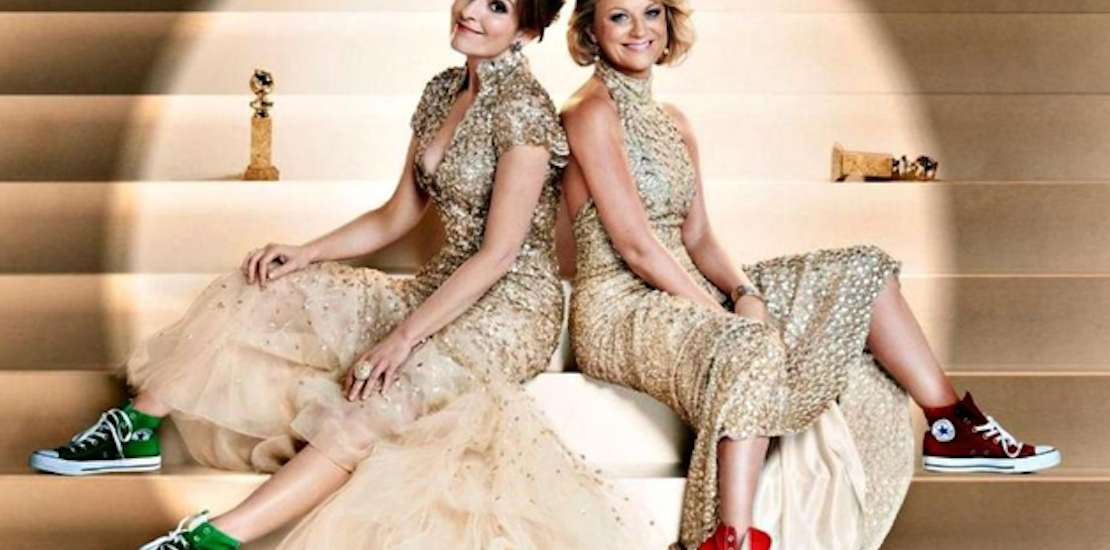 If you're into entertainment and celebrities, there's no question that you'll be watching the 71st Golden Globe Awards live this Sunday night on NBC, starting at 8pm ET, 5pm PT.
There's a lot to look forward to this year. Most importantly, Tina Fey and Amy Poehler are back as co-hosts and there is no question that they add a special layer of class and exceptional humor to the show. But this is also a year of high-profile films and TV shows and we're all wondering who will take the statues home. And of course, that begs the question, what will everyone be wearing?!
Join us on Twitter starting at 7pm EST where we will be live tweeting from our Twitter handle, @shespeaksup at hash tag #SSGlobes. We'll chat about how the stars look on the Red Carpet, the nominees, the winners and more!