Listen To This: Member-Favorite Podcasts

By
SheSpeaksTeam
Jun 14, 2021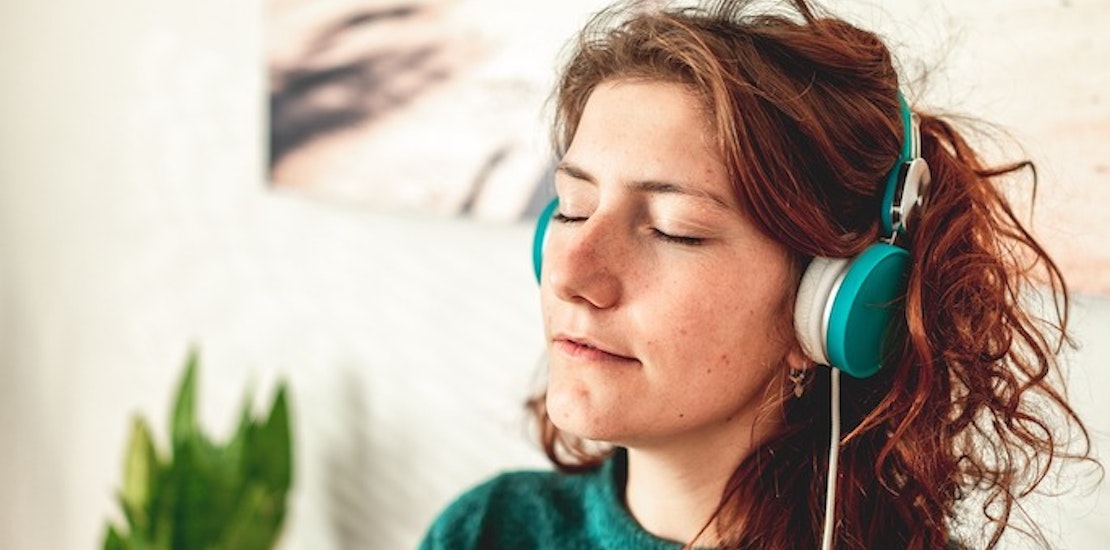 Pixabay
What's a better way to get through the work week, clean out the basement, get the yardwork done, or just relax on the couch than with a great podcast?

Here are a few enlightening and highly entertaining podcasts our members are digging into right now:

Gimlet Media's Heavyweight

Heavyweight's host Jonathan Goldstein is not only a great story-teller, but he brings laugh-out-loud humor to each and every show with his dry wit and self-loathing charm. The stories are about real people, often facing real regret that host Goldstein is often able to help resolve. SheSpeaks member Suehna enjoys the podcast and says, "Love this podcast. It's great storytelling. Each episode is so different, you just never know how it's going to end. The host is so witty and dry that it makes it so entertaining."


SheSpeaks How She Does It
We may be a little biased, but the SheSpeaks podcast How She Does It hosted by our own Aliza Freud is a winner with our members who call the show "empowering", "inspiring" and "informative". Strong and successful women join Freud to share their inspirational stories about work/life balance, setting goals and priceless advice. SheSpeaks member Bbain88 says, "Very inspirational, easy listening podcast! It's relatable, fun and just the right length! Throughly enjoy listening while going on my nightly walks."

Crime Junkie

We recently asked members on our Instagram page about the podcasts they are listening to and user BlameMyMigraine was quick to recommend Crime Junkie. If you are into crime shows and podcasts, hosts Ashley Flowers and Brit Prawat are very talented at unraveling the stories in a way that will keep you listening. Flowers does a fine job of narrating the stories which have been painstakingly researched and Prawat is great at asking questions and reacting to details the same way an audience might. Overall, the show stresses the importance of women staying safe which is expressed in their show's motto - "Be weird. Be rude. Stay alive."


This American Life Podcast
One can argue that This American Life, which debuted as a public radio show back in 1995, has been working in the podcast style before podcasts were even a thing. Seasoned host Ira Glass brings listeners compelling stories of every day life, heartache, loss, mixed with moments of levity (basically all the feels). Each week presents a different theme and new stories to sink your teeth into. SheSpeaks member AliciaMarie3 says, "Great variety of topics and always a fun listen! The length is ideal because it given enough time to dive into a topic, but not too much that it gets repetitive or boring."

Do you have a favorite podcast to tune into to?

Share your reviews with us here!