By
divinecaroline
Mar 21, 2011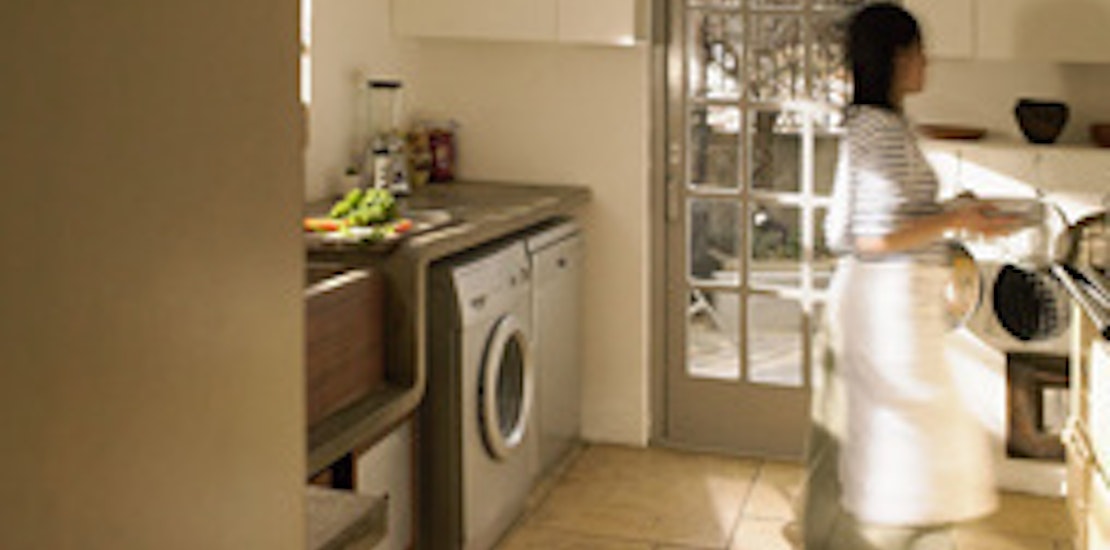 To My Family:

I?not due to my being a woman, but because of the fact that I am not otherwise gainfully employed?assume the responsibility of maintaining our household. In this, I will prepare meals, wash laundry, help with homework, and do general maintenance in the upkeep and sanitation of our home.
What I ask of you is this:
When I have prepared a meal, say thank you and do not complain. When said meal is finished, please scrape and rinse off dishes and put them in the dishwasher (I will unload and put away clean dishes). Dishes are not to be left anywhere in the house except the kitchen.
Once laundry is all washed, I expect each person to fold and put away their own laundry on the day it is finished washing (I will fold and put away all items that are not clothes, including sheets, towels, etc.). When laundry is dirty, I expect it to be placed immediately in the laundry hamper. When laundry hamper is full, let me know and I will wash all laundry as soon as possible. Laundry will be properly placed into dressers/closets and not left anywhere else.
As soon as you come home, I expect all personal items to be promptly put in their place and not left on the floor. Once personal items are put in their proper places, I will provide a snack after which homework will be completed before any other task is to be done.
Bedrooms are to be maintained by the occupant(s); all items will be put in their respective places before the end of each night.
Personal hygiene is important. Each member of the household will have a bath or shower daily; teeth will be brushed twice daily.
When something is spilled, I expect it to be cleaned up right away by the person who made the mess.
When exiting any room, if no other person is in said room, you will turn off lights.
Small tasks (sweeping the kitchen, cleaning litter box, etc.) will be assigned to each person on a rotating schedule; these tasks are to be done without complaint and will be completed at the soonest possible time.
I, in turn, will do my best to make sure the household runs smoothly and neatly. I will give one reminder to each person when these things are not done, after which there will be consequences for not completing what has been asked of you. I will pay bills and maintain finances, shop for groceries and other necessary household items, schedule appointments, keep an easily visible schedule of all upcoming events, and do everything in my power to assist each of you when help is needed. I love each one of you and know that we can be successful in this.
Sincerely,
Mom