Let Sleeping Cats Lie or Should They Let Us Lie?

By
MiscRamblings
Jul 20, 2011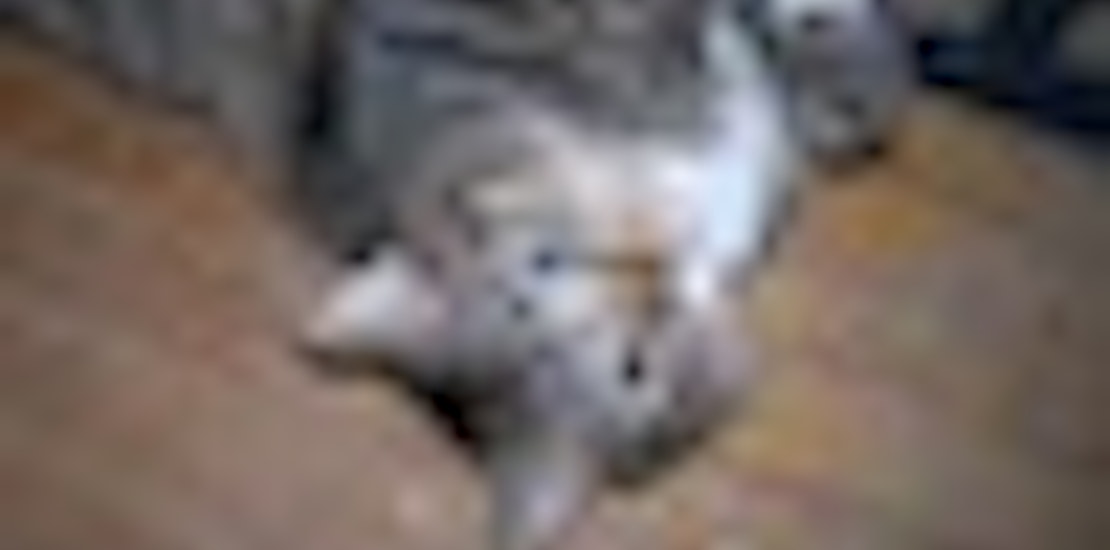 The other night was hell. I was tired and the cats obviously were not. I was near sleep when I heard a THUMP and the sound of something scraping the floor. My cat Thor had knocked down my book Hooked: Write Fiction That Grabs Readers at Page One and Never Lets Them Go. (Whew, that's a mouthful.)
I got up, turned the light on and realized he was playing with my glass beaded bookmark. I picked him up, chastised him thoroughly, "Out you go fat boy," and dumped him in the hall. I placed the book, bookmark intact, on the cedar chest, turned off the light and nearly fell asleep again.
Again, I heard that scraping and sighed knowing what was up. I didn't hear the book drop so I wasn't quite sure how he got it. Up I went again. Light on. Cat spied. Bookmark in paw. In some way Houdini Thor removed said bookmark from book and began playing. "I SAID, out you go fat boy." Promptly placing the book, and the bookmark on the highest dresser.
So, with no bookmark to play with, all of the cats decided to fight. One pregnant cat, one scared-y cat, two annoying male cats, and an instigator (yes, she is a girl). So, up again, light on, pick up each cat, toss out into hall and:
SHUT THE DOOR!
Good night all!