Let Them Drink Full Fat Milk! New Guidelines May Recommend Whole Milk As Part of a Healthy Diet

By
SheSpeaksTeam
Oct 16, 2015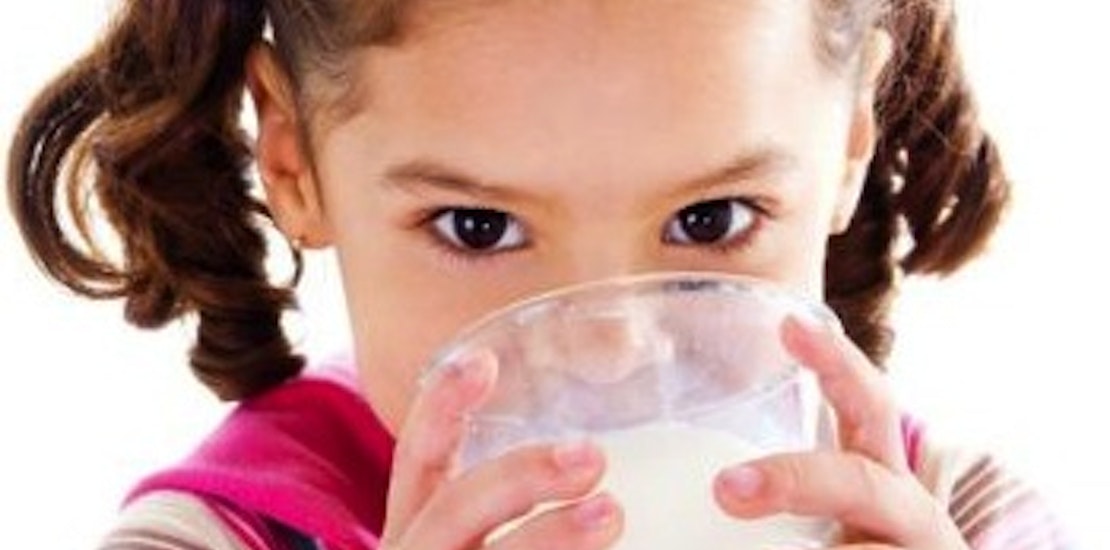 Though the health benefits of milk has been a highly debated subject for years, it has long been advised that choosing lower fat options like 1% or skim milk is the way to go with this dairy beverage. But as more research comes to light, it seems that the real culprit in our diets is sugar and carbs and switching to whole milk may be better advice.
ABC News reports about the possibility of federal guidelines changing soon to include whole milk as part of a healthy diet. In the past the advice has been to, "replace higher fat milk and milk products with lower fat options". But research has shown that when people attempt to limit their saturated fats a trend of eating more carbs and sugars has taken over. Many foods labeled 'low fat' are actually some of the unhealthiest options out there.
Researchers believe that when recommendations started steering people away from saturated fats, the industry began replacing these items with foods high in sugar. Registered dietitian at UH Rainbow Babies & Children's Hospital in Cleveland, Ohio Janet Kramer explains, "They added sugar and now we're a sugar-addicted nation and [it] is fueling the obesity [epidemic]. It's like changing the course of the Titanic -- it doesn't happen that quickly."
For the most part, most of the nutritional advice is the same - encouraging fruits and veggies, lean meat and limiting sugars, saturated fats and sodium. But Kramer explains that whole milk can be a part of a healthy diet and contains important fats that help us to absorb much needed vitamins. She says, "There is a role for fats in the diet in general and in whole milk. Fat in general is the vehicle for all the fat-soluble vitamins for A, D, K and E."
Do you and your family drink milk?
Do you think whole milk can be a party of a healthy diet or will you stick with lower fat options?